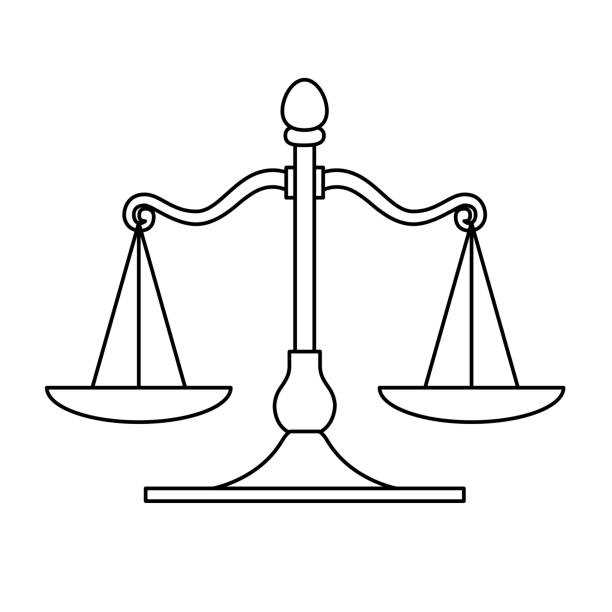 Zim Now Writer
A 31-year-old woman from Borrowdale suburb in Harare is facing charges of defamation after accusing a bank worjker of engaging in witchcraft.
The accused, Leoba Hunda, is alleged to have sent a text message to the victim, Vimbai Princess Chidaushe, calling her a witch and accusing her of killing Hunda's baby.
The message was sent on October 19 and caused Chidaushe to file a police report. Hunda was subsequently arrested and charged with defamation.
She appeared in court on Saturday and was released on US$50 bail. Her next court appearance is scheduled for November 15.
The case has sparked debate in the community, with some people expressing concern about the growing trend of witchcraft accusations. Others have defended Hunda's right to freedom of expression, arguing that she should not be punished for her beliefs.
The outcome of the case remains to be seen, but it is likely to have implications for the way that witchcraft accusations are handled in the future.
YOU MIGHT ALSO LIKE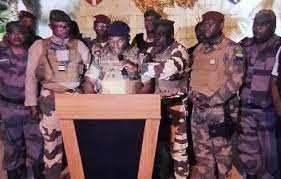 8/30/2023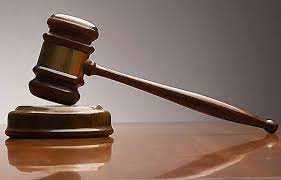 10/20/2023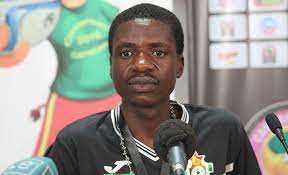 10/20/2023