Zim Now Writer
South African businessman and investor, Zunaid Moti' MotiMoves business mentorship webinar series, which was launched in May, is set to host its first business guest in prominent economist and media personality in Dawie Roodt.
Roodt, who is founder and executive director as well as chief economist of the Efficient Group and long-time co-host of the popular weekend morning show Ontbytsake, ranks as one of the country's most recognisable and vocal economists.
On the MotiMoves programme, Moti and Roodt will have a general discussion on South Africa's general economic outlook, as well as look at what local sectors are worth investing in and why South Africans should consider investing domestically in the first place.
Roodt, like Moti, has a wealth of economic knowledge and experience in founding and operating massively successful enterprises while both are highly regarded in discussions about issues plaguing the average South African entrepreneur.
"Take the current egg shortage as an example. There exists a sizable opportunity for go-getter entrepreneurs to bootstrap their way to starting their own small-scale egg-laying operation to profit from this opportunity. Is this an opportunity to achieve personal economic freedom, and how can new poultry farmers ensure profitability past the current crisis? These are the kind of questions I hope Dawie and I can answer," Moti explains.
Roodt adds, "It has been my lifelong goal to educate South Africans on the country's economic issues and the many opportunities that exist for entrepreneurs hungry enough to make something incredible happen.
"I would be eternally happy if I can convince South Africans to stay in the country and apply their unique talents to consolidate our economy. Platforms like the MotiMoves webinar help me achieve just that."
A number of high-potential business concepts have received initial funding from MotiMoves, including a revolutionary cancer diagnostic tool, a tracking system to keep small children safe, a child sleeping aid, and a visa assistance service.
The programme, which assisted launch a gifted young singer's career, is also assisting a young Zimbabwean tennis prodigy to achieve her dreams, and stands as the mainline sponsor of the MotiMoves Protea Women's Hockey Team.
Through the MotiMoves programme, an investment vehicle through which Moti identifies and can and helps small business start-ups grow, and which targets providing aspiring young entrepreneurs with the business knowledge they need to be able to navigate and succeed, through drawing from a wealth of personal experience in moulding several multi-million rand companies across the continent.
The South African businessman's monthly giveaways have seen the bulk of MotiMoves' registered members win prizes, including a day at the racetrack for four, numerous spa days for the ladies, one-on-one meals with Moti, R100 000 in academic tuition assistance, a matric farewell experience with additional education assistance of R20 000 to a matric learner and fulltime employment, R20 000 in data vouchers and five name brand jerseys from Moti's personal collection among others.
Today, Moti will be giving away grocery vouchers worth a total of R50 000 while 25 registered MotiMoves members who will be watching the webinar live on Moti's website will be randomly picked a R2 000 Pick n Pay voucher each.
Those who wish to register for his life-changing experience by simply visiting www.zunaid-moti.co.za, click on the Members Log and follow the registration prompts.
YOU MIGHT ALSO LIKE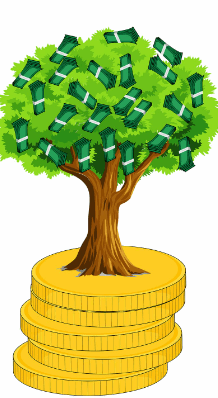 7/18/2022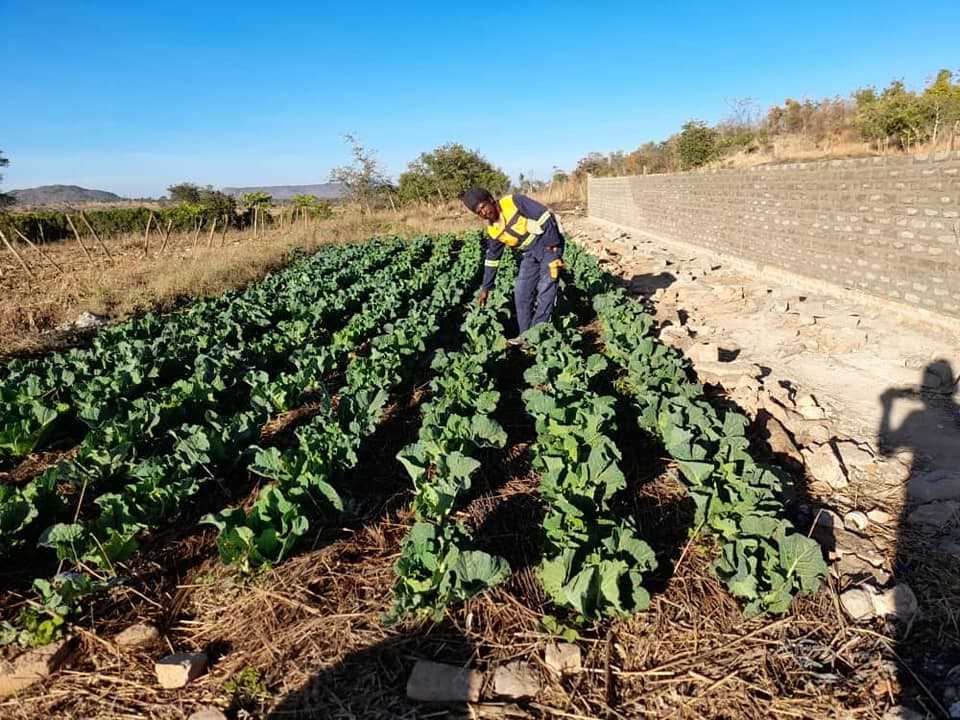 7/20/2022

7/20/2022