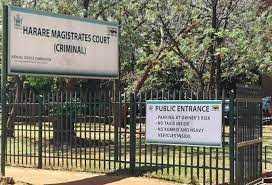 Michael Mashiri
A man has been arraigned before the court for offering a stand he had already sold to someone to Tobacco Handlers Private Limited as collateral.
Kudakwashe Wachekwa, 45, of Macheke, appeared before magistrate Dennis Mangosi at the Harare Magistrates' Courts fraud allegations.
The complainant in this matter is Heritage Tobacco Handlers Private Limited.
The State, through prosecutor Grace Mugocheke, alleges that on July 3, 2020, Wachekwa had an agreement of sale with Trevor Sunday of Seke, Chitungwiza and sold his stand number 593 Springdale Macheke for US$25 000.
It is alleged that in November 2021, Wachekwa, approached Heritage Tobacco Handlers offices in Mount Hampden, Harare requesting contract of farm inputs which it was offering to tobacco farmers.
Wachekwa, allegedly misrepresented Heritage Tobacco Handlers Private Limited by tendering his stand as collateral security to the loan he had acquired knowing that he had already sold the stand to Sunday.
Heritage Tobacco Handlers offered Wachekwa a contract in which it was going to supply tobacco inputs comprising of fertilizers, diesel, money in United States dollars and chemicals.
Heritage gave Wachekwa tobacco farm inputs, however, he failed to repay the loan and that resulted in complainant instituting legal proceeding to recover the debt by attaching the house which was listed as collateral for the loan.
During the process of advertising the stand, Heritage Tobacco Handlers received an interpleader from Sunday blocking the process before producing an agreement of sale.
Upon discovering the offence, Heritage Tobacco Handlers reported the case at ZRP Braeside, leading the arrest of Wachekwa.
As a result, the total value that was prejudiced was US$20 124.62 and nothing was recovered.
He was ordered to deposit US$200 as bail and will appear in court on January 11.
YOU MIGHT ALSO LIKE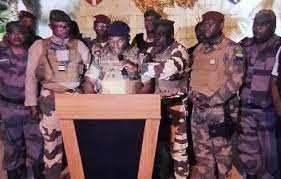 8/30/2023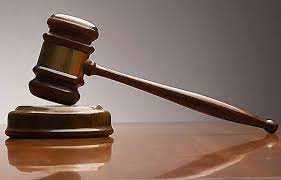 10/20/2023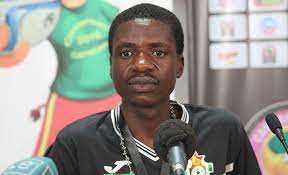 10/20/2023