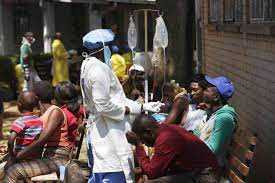 Zim Now Writer
The Harare City Council has announced a state of emergency due to the increasing spread of cholera in the city after a confirmed 100 cases.
The Mayor, Councillor Ian Makone, and the City Director of Health, Dr Prosper Chonzi, recently held meetings with residents' associations to address the situation.
Dr Chonzi stressed the importance of collaboration between residents and the City in order to effectively combat and control the disease. Said the local government authority:
"So far we have 1000 suspected cases in Harare and 100 confirmed cases. Unfortunately, 10 people have succumbed to the disease and there is a need for the residents to be very alert. As council we are treating this as an emergency and every department is working 24/7 to fight the disease."
Zimbabwe is currently battling a cholera outbreak, and the lack of clean water and poor sanitation are identified as major factors contributing to the spread of the disease.
Harare has been heavily impacted, with certain suburbs experiencing long-term water shortages.
However, some progress has been made in restoring water supplies to certain areas. Suburbs like Budiriro, Glen Norah, Glen View, Kuwadzana, and Rydle Ridge have had their water supplies restored, but other areas, including Tynwald, Bloomingdale, Bluff Hill, Dzivaresekwa, Hatcliffe, Borrowdale, Mt. Pleasant, and Hogerty Hill, continue to face water shortages.
The southern suburbs, supplied by Prince Edward, have access to water, including areas such as Robert Gabriel Mugabe International Airport, Craneborne, Hatfield, parts of Chitungwiza, Mbare, Sunningdale, and Graniteside, according to Harare City Council.
The central business district and its surrounding areas also have access to water. However, the eastern suburbs, such as Greendale, Mandara, Mabvuku, Tafara, Zimre Park, and Epworth, are severely affected due to reduced production levels and erratic power supply at the Letombo pump station.
Power supply disruptions are also impacting water supplies to the north-eastern suburbs.
Harare residents need 800 million litres (megalitres) of water per day.
Unfortunately, the city's current water capacity is only around 494 megalitres. Water controls transmit as follows: Morton Jaffray to Warren Control (144 megalitres), from Morton Jaffray to Lochinvar/Marimba reservoirs (91 megalitres), from Morton Jaffray to Norton (61.94 megalitres), from Warren Control to Alexandra Park (120 megalitres), from Warren Control to Letombo (22 megalitres), from Prince Edward to Letombo (40.252 megalitres), and from Prince Edward to Chitungwiza (13.748 megalitres).
However, due to leaks and pipe bursts in the water distribution system, some of the water gets lost before it reaches its intended destination.
YOU MIGHT ALSO LIKE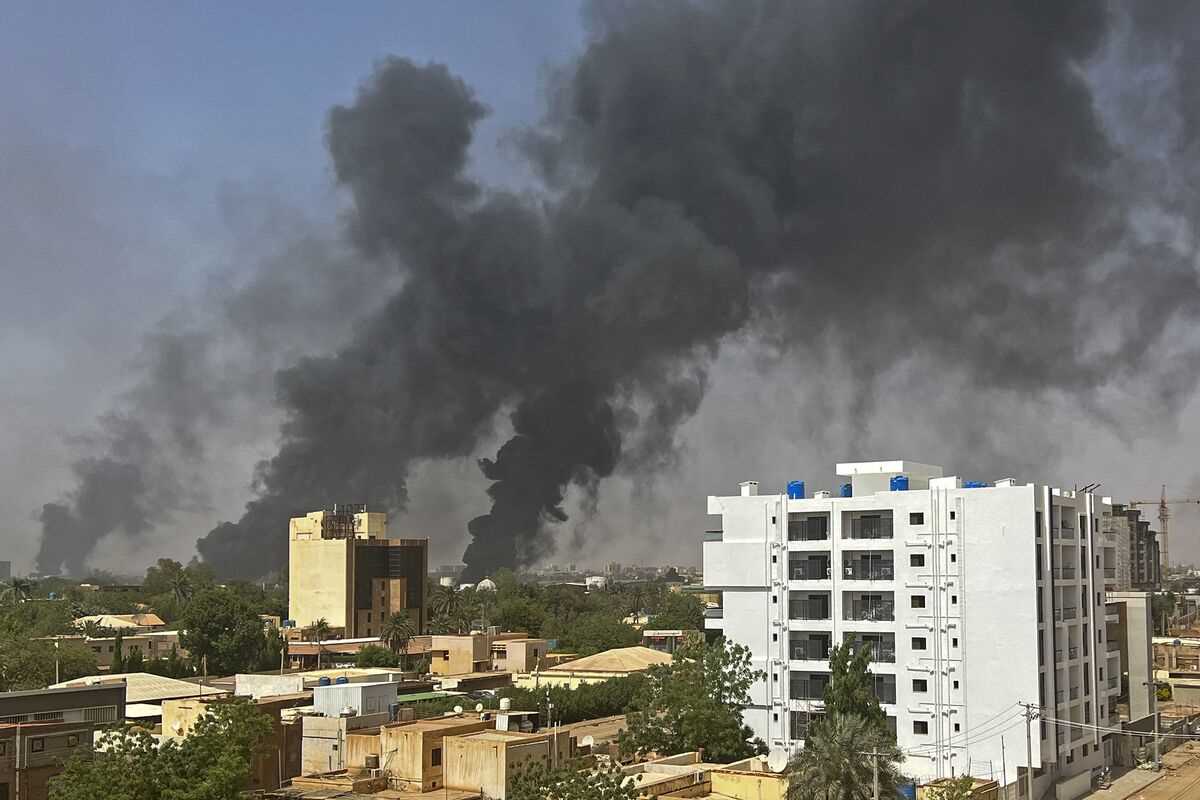 6/22/2023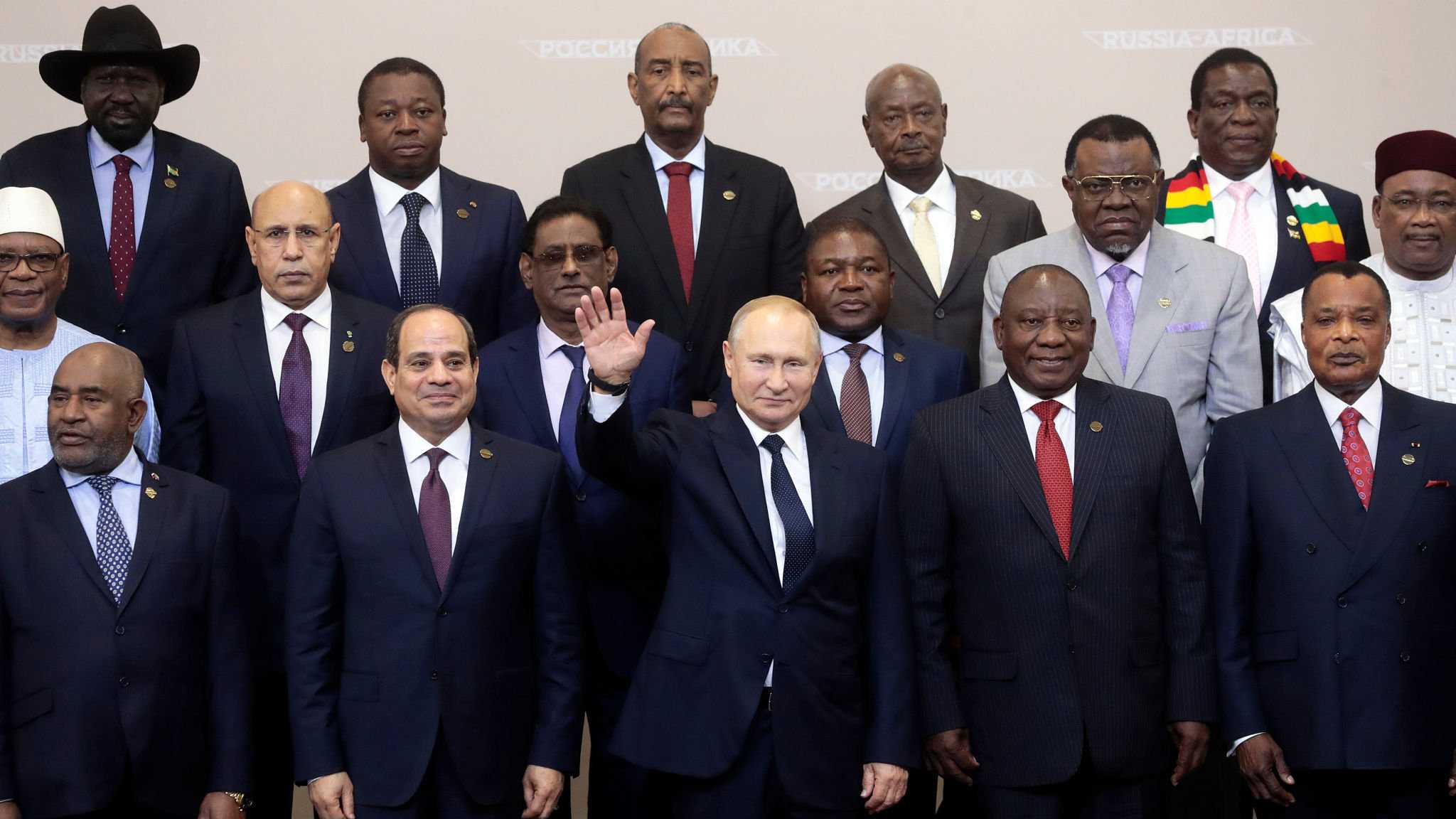 6/22/2023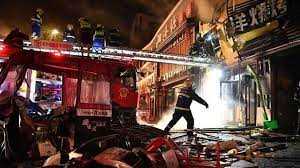 6/22/2023