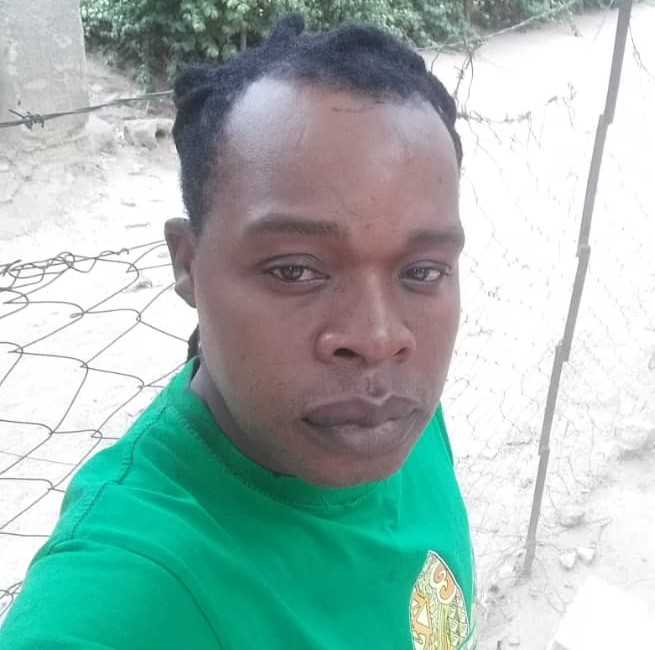 Zim Now Writer
In life, if one survival line fails to work, you explore the other and the shift is fairly easy if one is equally adept in the other line.
However, if you can do both, it is a plus one can take pride in. This is the story of Dinnas Kamushinda, who is an accomplished mbira musician as well as traditional nyau dance. Versatility is the word that aptly describes Kamushinda's exploits. Kamushinda has a mbira band and they have recorded a 12-track album, Ndangariro.
In his community of St Mary's, Dinnas is a revered nyau dance leader who regularly woes crowds around Huruyadzo, Katanga, CA as well as areas in Seke. His influence has gone beyond Chitungwiza.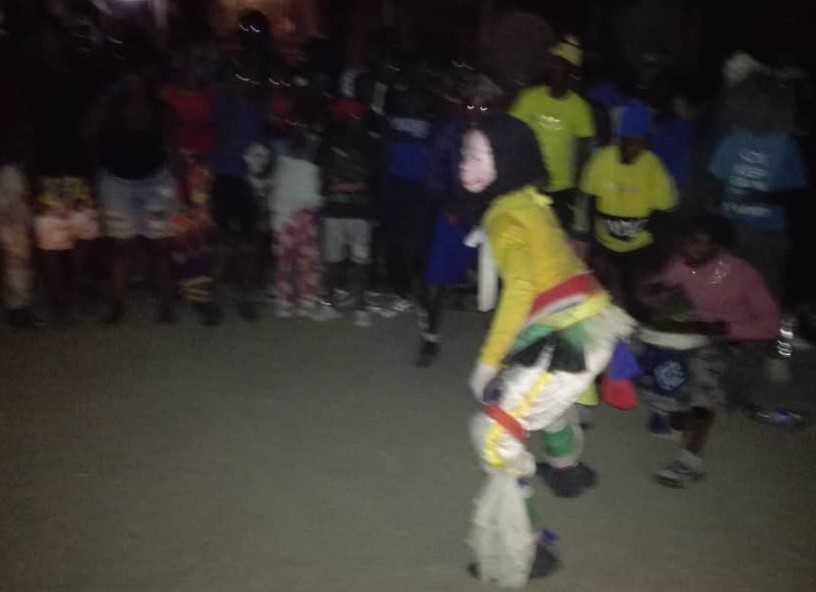 "Last weekend, we were in Bindura for a competition with Bindura Select and we brought the honours to Chitungwiza. Bindura Select are coming to Chitungwiza on Sunday on a revenge mission and we will be at Katanga bar in the CA area of St Mary's.," he said.
This contest will coincide with our seventh anniversary as Zambezi Nyau Club.
"We expect to win the context again because we pride ourselves with our team which is buoyed by the exploits of Boss Kedha, Destroyer, Officer, Yeke Yeke, MaDeMbare and Sauro."
Kamushinda added that the nyau dance culture is secretive where fans are not supposed to know who is who among the dancers.
"Ours group is called Zambezi Nyau Club and our brand of dance is called the Zimbabwean-Zambian Nyau dance. However, we do not end there.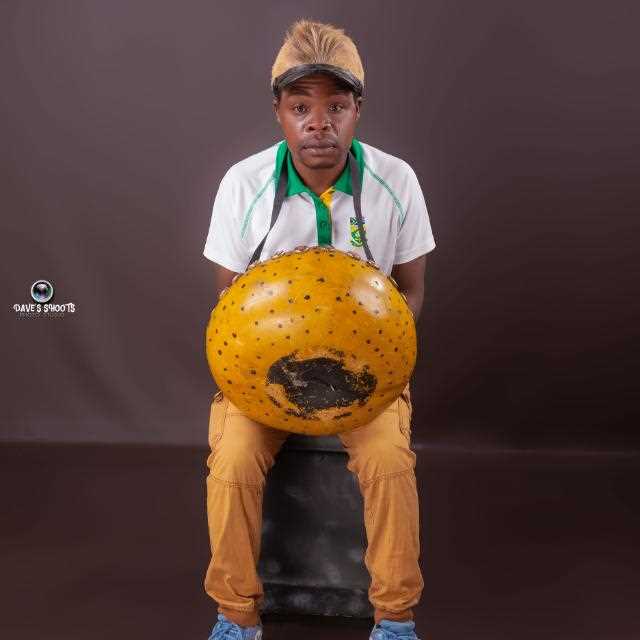 "Kumbira ndokubasa (Mbira is my real work). I play with the Massive Mbira Ites. So far, I have one album, a 12-track project under my belt and it is titled Ndangariro. I am currently working on another that should be released by end of December," said Kamushinda.
"In terms of beat, at times we exclusively play the mbira although this is fused with guitars here and there," he said adding that they also do live shows.
"Last month, we had a show at Little Mereki at Harare Showgrounds and we hope to be included for the City Sports Bar mbira extravaganza on November 26.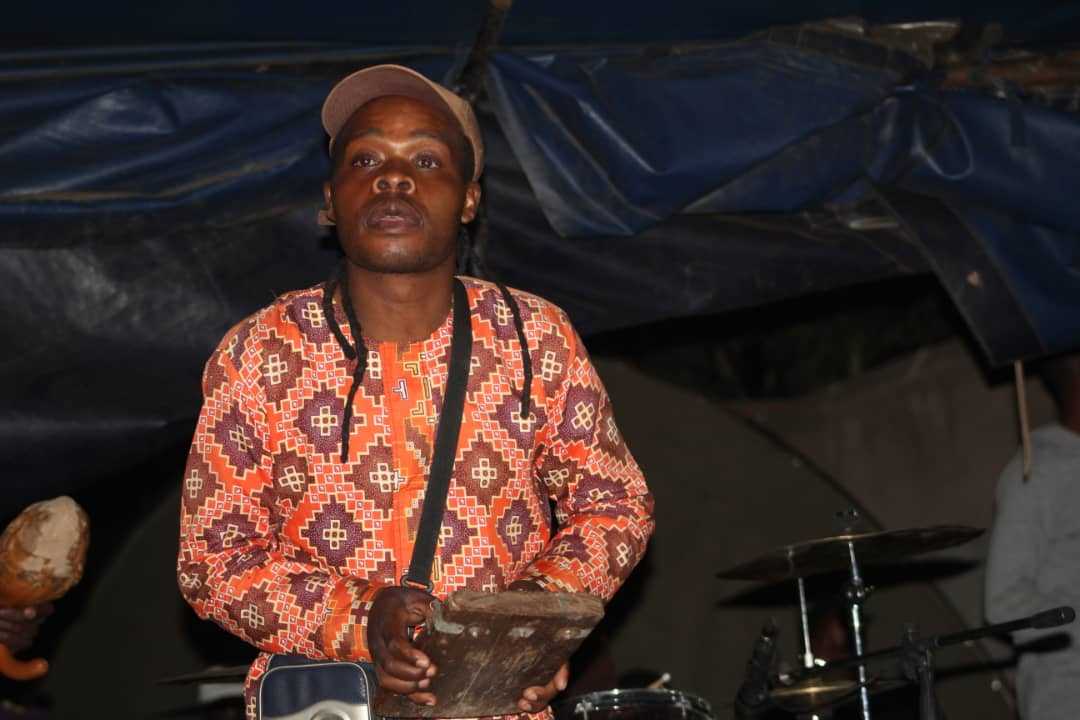 "My family is very supportive of what I do and they understand that I have to be in many places with my creative work. I have two kids from my current marriage and two other children from a previous marriage.
"I hope to surpass whatever level I am on currently. I would want to do better. In fact, I would want to show people how talent works," said Kamushinda.
YOU MIGHT ALSO LIKE