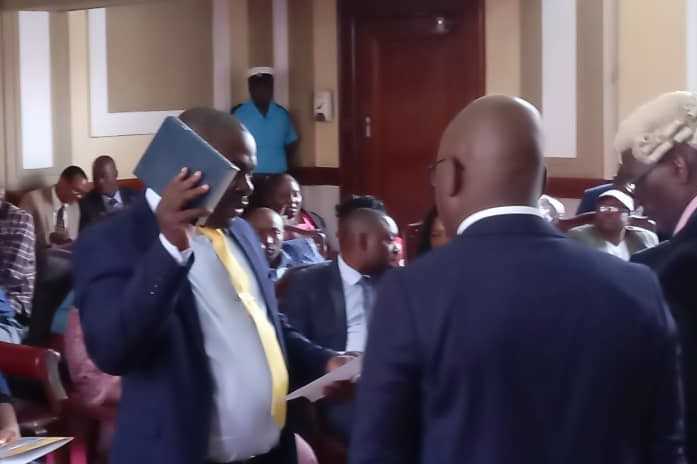 Philemon Jambaya
Ward 36 Councillor Lovemore Chitengu has been duly-elected as Harare Mayor, while ward 7 Councillor, Rosemary Muronda was elected as the capital's Deputy Mayor in elections held at Town House today.
Chitengu and Muronda take over from Councillor Ian Makone and Kudzai Kadzombe respectively, who were recalled recently by Sengezo Tshabangu who claims to be Citizens Coalition for Change secretary-general.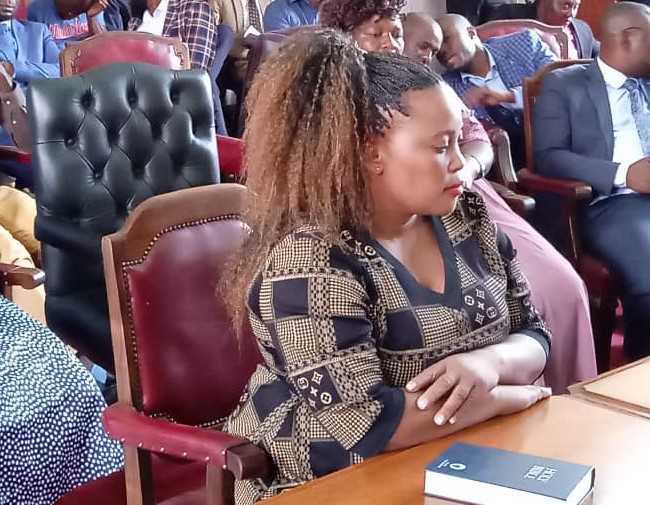 The Mayor-elect was on the recalled list with his surname misspelt and this has allowed him to participate in today's election.
However, council, through the Town Clerk, have written to the Ministry of Local Government and Public Works, seeking clarification.
YOU MIGHT ALSO LIKE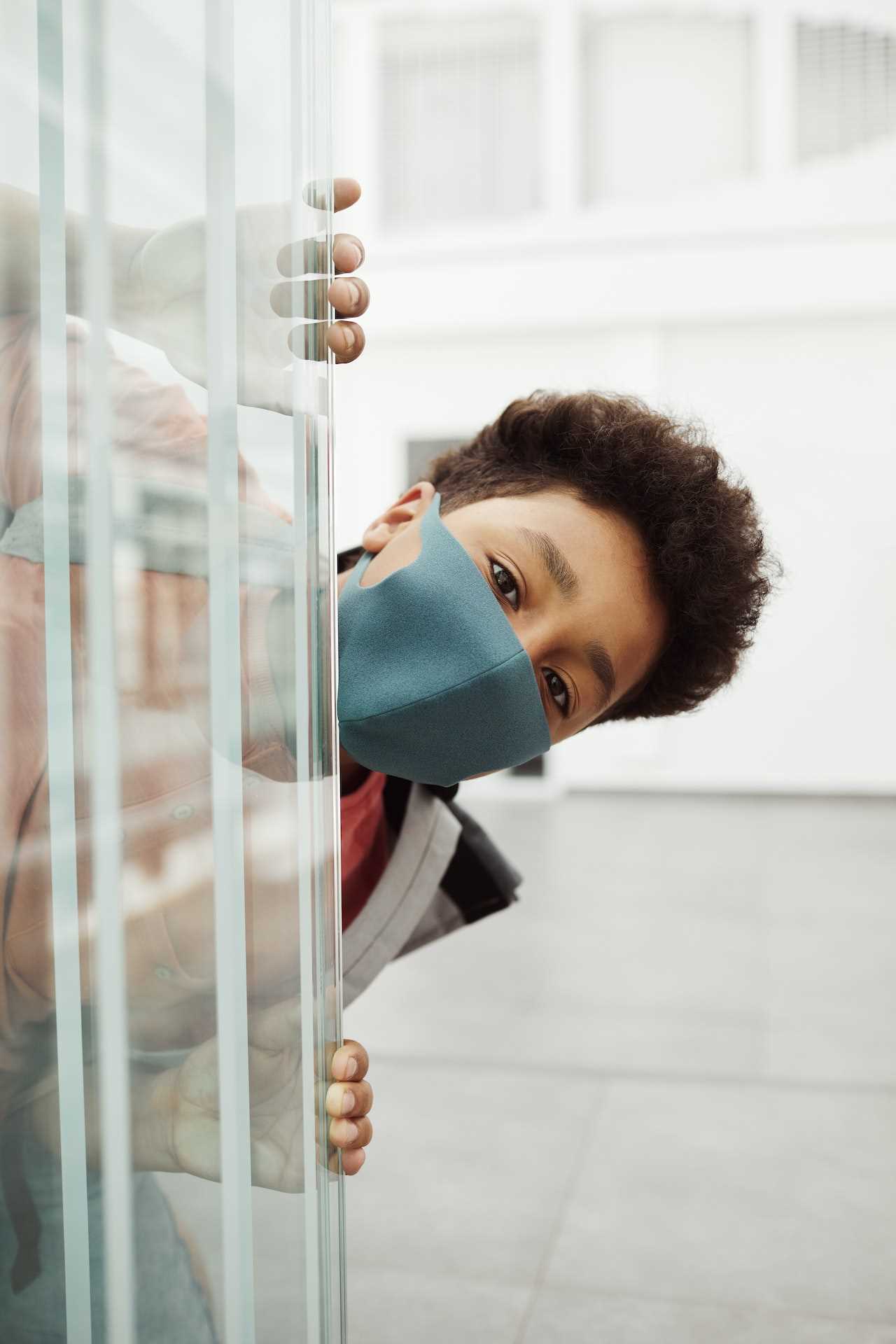 8/20/2022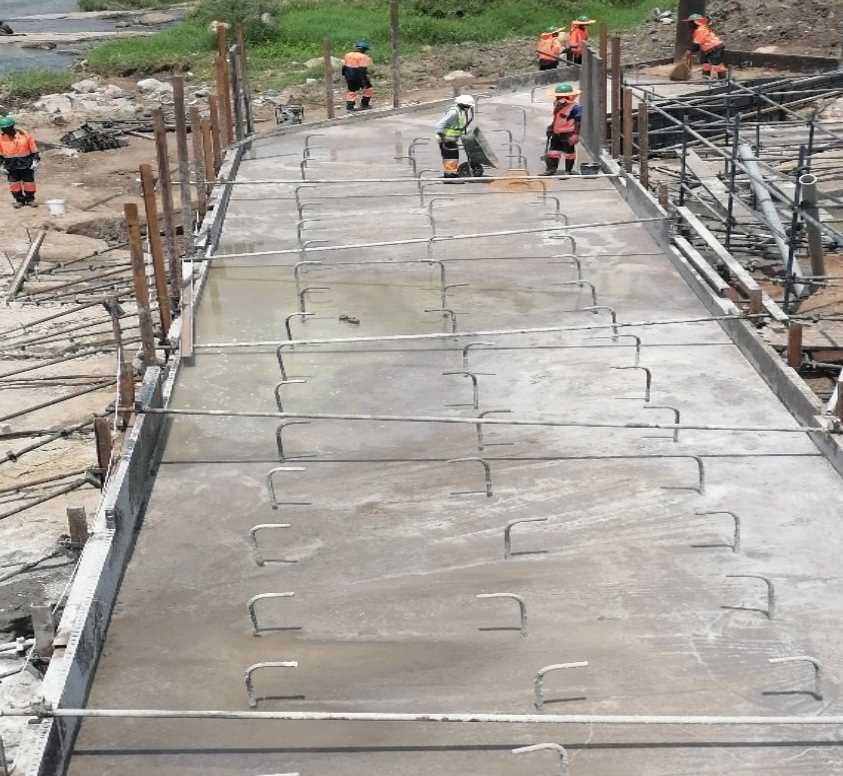 8/22/2022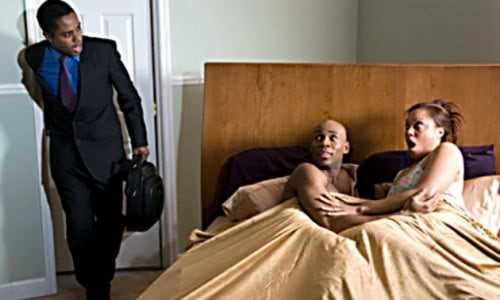 8/23/2022