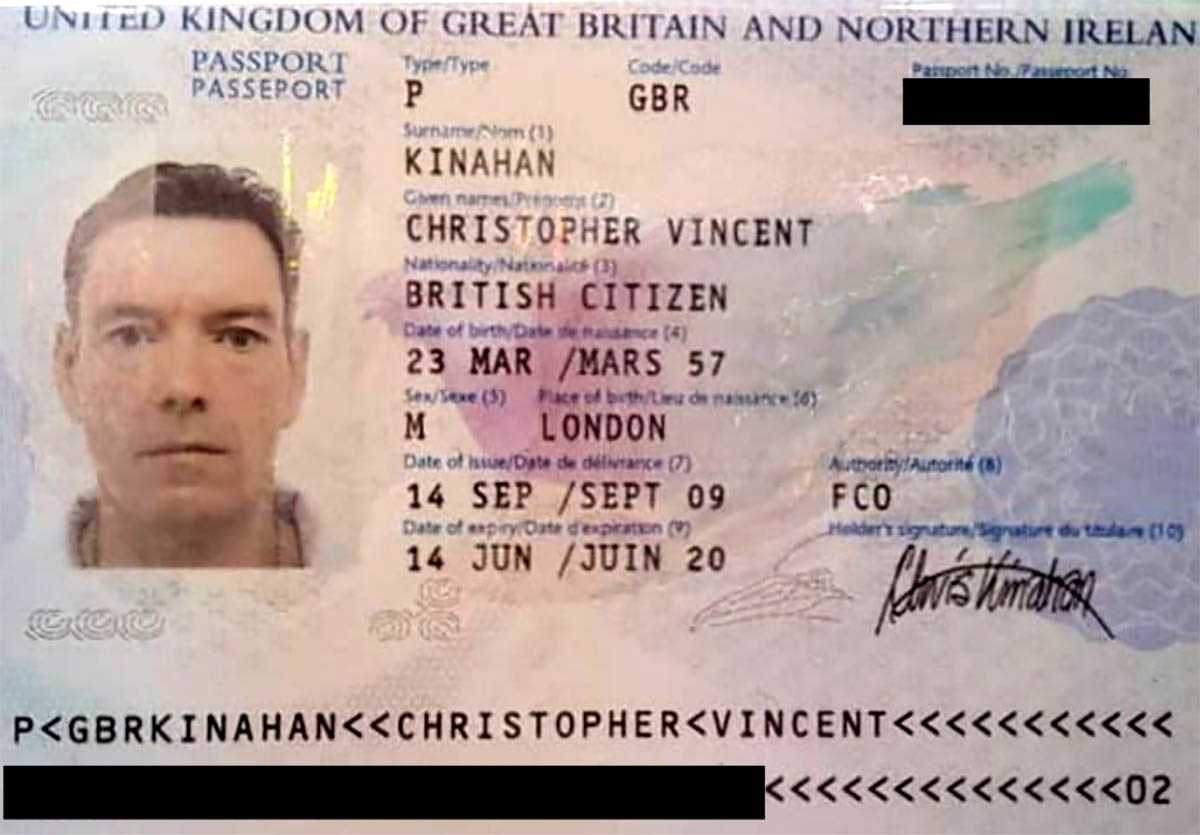 Convicted heroin dealer, fraudster and money launderer Christopher Kinahan's plans to establish a hideout in the country failed after Zimbabwean authorities denied his residency application, documents leaked to International Consortium of Investigative Journalists has revealed.
Irish police, Gardaí have told the media that Kinahan sought to establish a home and a business hub in Zimbabwe, but was forced to abandon his plans after being denied permanent residency.
The Irish police confirmed to The Irish Times that Kinahan had established at least one business, in construction in Zimbabwe.
Kinahan who lived in a rented Harare property for months at a time, would have been entitled to a renewable 12-month business residence permit, designed for foreign nationals intending to invest and create jobs in Zimbabwe.
Sources detailed Kinahan's attempt to establish a hideout in Zimbabwe in recent years, at the same time as he was attempting to pull off a string of aviation deals.
Gardaí said that Kinahan had begun working on his Zimbabwe exit plan about five years ago and that they believe he last flew to Zimbabwe in March/April 2022, shortly before the U.S. imposed sanctions on him on April 12.
The United States has offered a $5 million reward for information leading to Kinahan's arrest and/or conviction. Zimbabwean authorities have been liaising with US law enforcement about his activities in their country
Who is Christopher Vincent Kinahan?
The 65-year-old is the leader of one of Europe's most notorious gangs, a narcotics, money-laundering and arms-trafficking cartel with ties to Asia, Latin America and the Middle East, too.
Dubbed the "Dapper Don," he holds Irish and U.K. passports, speaks with an Anglo-Irish accent and has lived in Spain and Belgium.
After distributing heroin and cocaine in his native Ireland in the 1990s, Christopher Kinahan Sr. and his sons, Daniel and Christopher Jr., expanded their organization to Great Britain and mainland Europe.
They have been linked to at least 20 murders in Europe, according to Europol, the European Union's police agency.
The gang set up hundreds of companies, many reputedly in the hospitality and real estate industries, to hide and move huge quantities of cash made from selling drugs.
Authorities in Europe and the U.S. have compared the gang to Naples' Camorra and Japan's Yakuza.
Dubai, a tax and secrecy haven in the Middle East, was home to several Kinahan cartel companies.
The Dubai companies were involved in boxing and nominally in the food, textiles and aviation sectors, but authorities said these businesses were most likely used for money laundering and to move drugs.
The United Arab Emirates, which includes Dubai, said it had frozen Kinahan assets this year.
The Zim connection
Irish police told The Irish Times that they believed that Kinahan had tried to secure a license to marry his partner, a Dutch-Turkish woman, Neslihan "Nessy" Yildirim, in Zimbabwe, but that his efforts were blocked by authorities.
Next to the hashtag #sistersdoingitforthemselves, Yildrim identifies herself on LinkedIn as the owner and general manager of CV Aviation Consulting Services DWC LLC, a Dubai-based aviation company in Dubai's aviation-free zone that is linked to Kinahan's empire.
Yildirim and Kinahan appear to have several children together.
Leaked correspondence reveals how Kinahan tried to establish international relationships with established humanitarian aviation partners as a cover for potential illicit activities.
The attempted purchase of planes from the Egyptian air force was one of several Kinahan efforts to buy old military aircraft in Africa.
Kinahan sought to buy the DHC-5 Buffalos, renowned for their short takeoff and landing capabilities, while posing as a humanitarian aviation consultant.
Sources said that Kinahan had various plans for the planes: to refurbish some to use in relief and tourism flights; to resell some whole or as parts; and to keep others.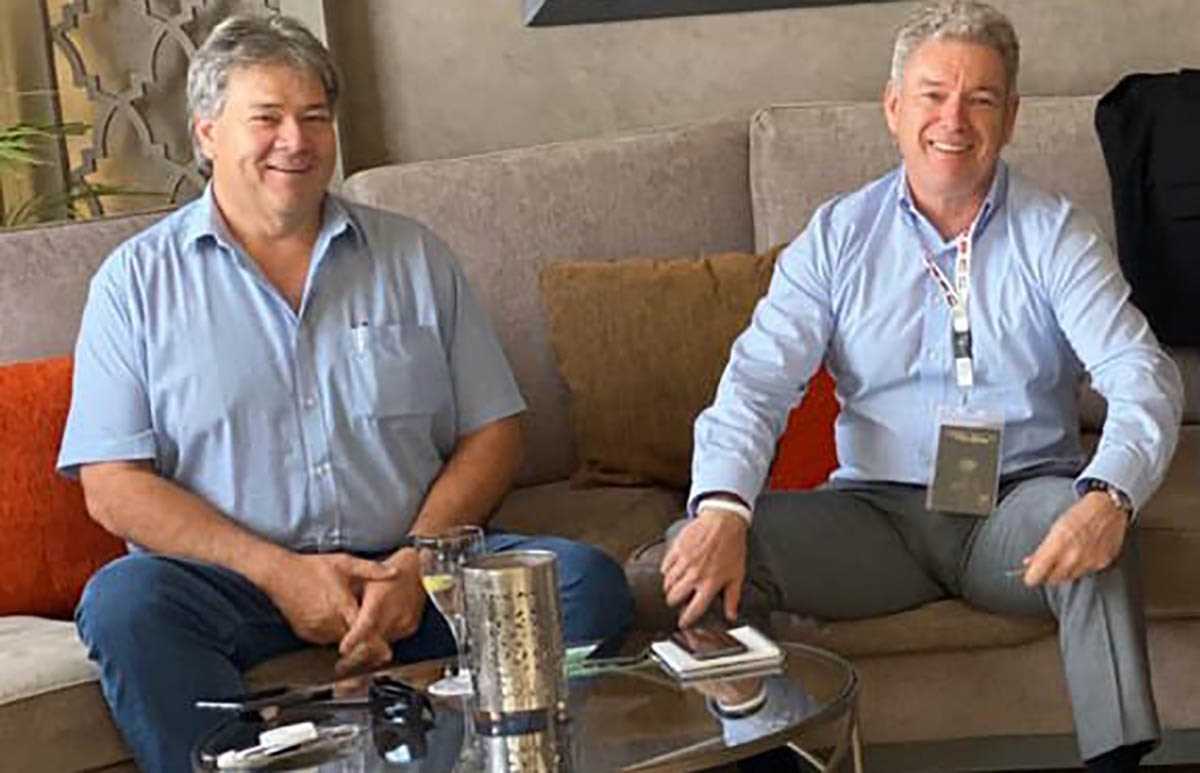 A central player in the attempted deal was a Zimbabwean businessman named Adam Lincoln Woodington Wood.
In 2019, Kinahan and Wood attended an aviation conference at the Red Sea resort city of Sharm El Sheikh. The gathering was hosted by the World Food Program and the now former Egyptian minister of civil aviation, Lt. Gen. Younis el-Masri, who was also the commander of Egypt's air force until 2018.
The Global Humanitarian Aviation Conference was attended by people who deliver airborne services to disaster relief programs and other charitable causes, including the International Committee of the Red Cross and Doctors Without Borders.
The World Food Program told ICIJ that it had no record of any member of the Kinahan family being invited to the 2019 conference. The group said that a passport holder named "Christopher Vincent Kinahan" registered as "Chris Vincent" at the event's check-in desk and identified himself as a "consultant" representing Crescents and Crosses.
"No known direct contact between WFP and Mr. Kinahan occurred before or during the [aviation conference] in 2019, nor has there been any since," the World Food Program said in a statement.
Adam Wood is tied to several companies that Kinahan used to try to facilitate the aircraft purchase and other deals.
Along with Sea Dream, those companies are Dubai-based CV Aviation Consulting Services DWC-LLC, Singapore-based Crescents and Crosses PTE Ltd. and Nyasa Air Charters Ltd.
Sources said Kinahan flew frequently, over several years, back and forth between Dubai and Zimbabwe, where Wood is involved in aviation, property development and agriculture, including in a company that sought a medical marijuana license
Kinahan's Egypt deal centred on Nyasa Air Charters Ltd., a tiny Malawi airline that was involved in humanitarian work and was registered in 2018.
James Landon, identified in official Malawi documents as the owner of Nyasa Air's assets, lives in Zimbabwe.
Emails show that Landon was named as part of the team to visit Egypt, advised Kinahan on setting up companies, arranged deals with investment companies for the resale of aircraft and weighed in on website design.
In photos shared with ICIJ, Kinahan can be seen at Amanzi Lodge. The photos, from September 2019, show Kinahan and Wood with African and Iranian businesspeople at tables on a terrace after lunch. The group occupied 14 rooms and spent four nights at the hotel, a copy of the hotel reservation showed.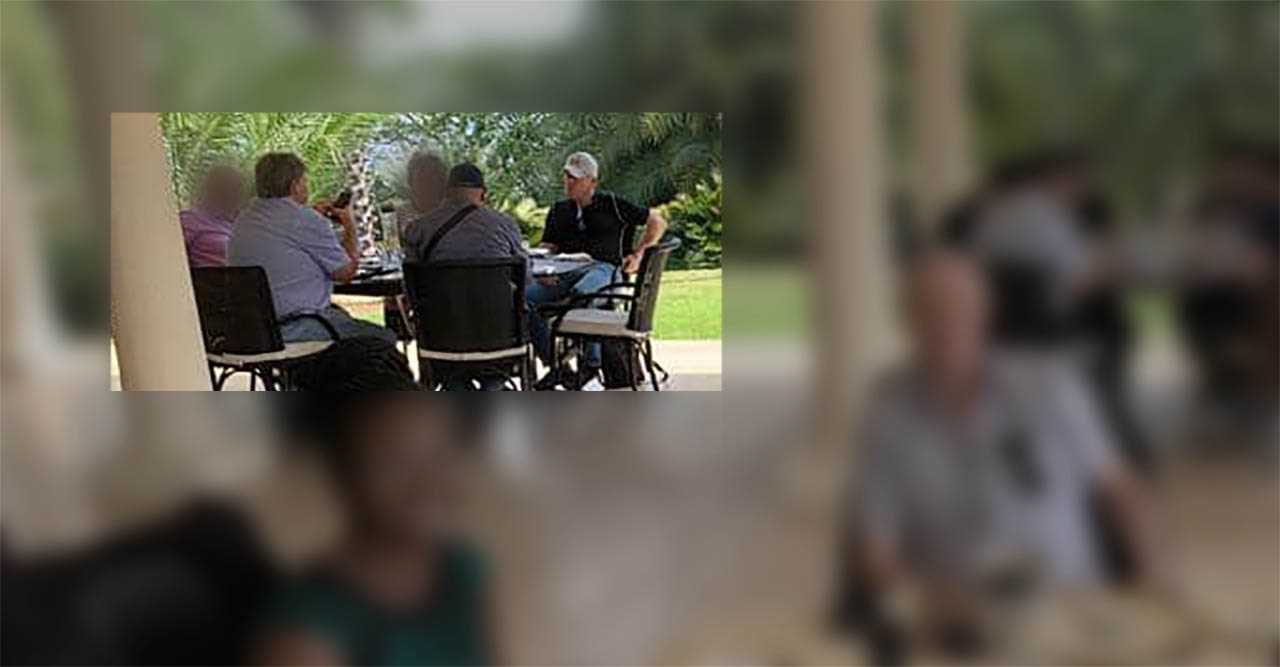 Among those invited to the hotel were an Irish-born security consultant named John Nammock whom Kinahan identified as a security expert with connections to U.N. agencies.
Nammock first came to public attention at the age of 20 when he and 12 other mercenaries were convicted in Angola in 1976 of "plunder, blowing up of bridges, sacking, rape and 'unwarranted killing" in Angola's civil war, according to the New York Times.
Four were sentenced to death. Nammock was one of two given the lightest sentences because of their "low degree of dangerousness" and age.
Source: International Consortium of Investigative Journalists
YOU MIGHT ALSO LIKE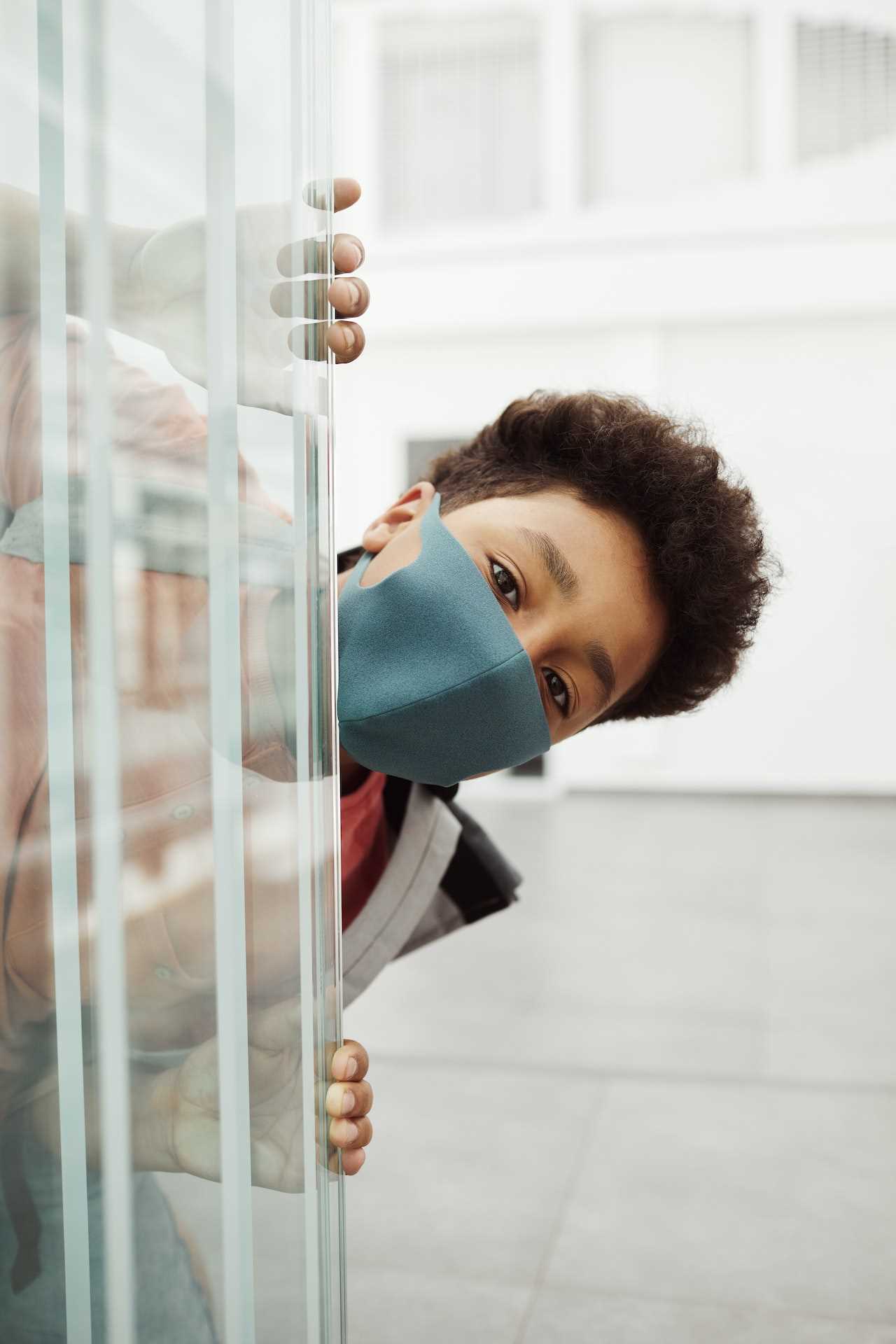 8/20/2022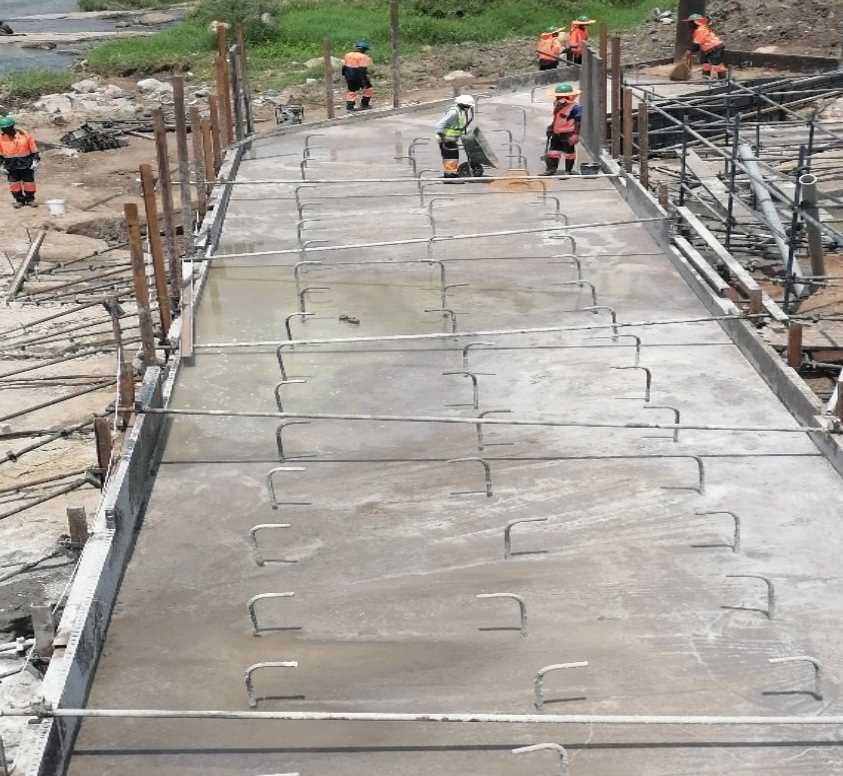 8/22/2022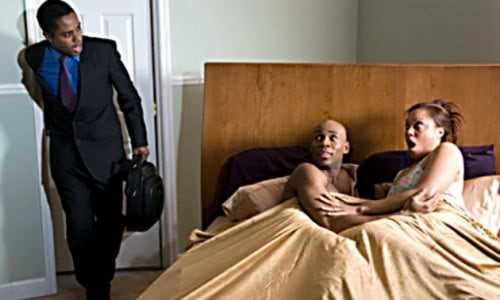 8/23/2022