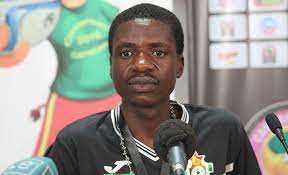 The Mighty Warriors coach, Shadreck Mlauzi, appeared in court Tuesday on allegations of sexually harrassing the team's fitness trainer, Brenda Chaora, and was remanded in custody to tomorrow for bail consideration.
He was in the company of his three legal representatives led by Luckison Muradzikwa who argued his client could only be answerable to a single case that happened in Zimbabwe while the others should be heard in South Africa where they allegedly took place.
The state's response, however, was that the issues cannot be separated as the perpetrator was the same and so was the crime.
The state alleges that on September 26 2023 at around 1900hrs the complainant -who was a member of the women's national team camping at Pandari Lodge in Glenlone Harare ahead of the Cosafa Tournament, asked for a training programme and he told her collect it from his room.
When the complainant went to Mlauzi's hotel room he said he would email the programme to her before asking her to kiss him on the lips.
Mlauzi then grabbed the complainants' shoulders and tried to force a kiss upon her but she
Mlauzi further demanded to have his body massaged through a WhatsApp call and asked for sexual intimacy.
The State further stated that Mlauzi acted unlawfully.
When the national team was in South Africa, on October 4 2023, at Garden Court Hotel, Mlauzi instructed the complainant to come to his room to massage him, whilst handing hotel room keys to her.
The next day at a training session, the complainant told the accused that there were no resistance bands used for training. Mlauzi told her to come and collect the money from his room.
At around 1500hrs the complainant went to Mlauzi's room to collect the money and was given $20.
Mlauzi then grabbed the complainant's buttocks and went on to say," chimbondipawo zvinhu izvi ndimbozvinzwa "Can you give me a taste of this"
The complainant refused his actions and demands and walked away.
On 6 October, after they had a match, Mlauzi started harassing the complainant and that prompted her to register her complaint with the COSAFA Safeguarding Officer who later counselled and reassured the complainant.
Mlauzi was remanded in custody and his bail hearing will be held tomorrow.
The writer can be contacted on 00447488265871 or follow her on Facebook:Melo
YOU MIGHT ALSO LIKE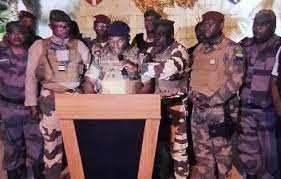 8/30/2023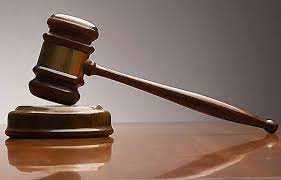 10/20/2023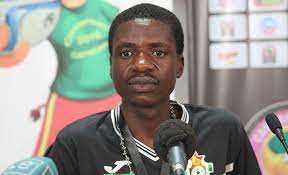 10/20/2023