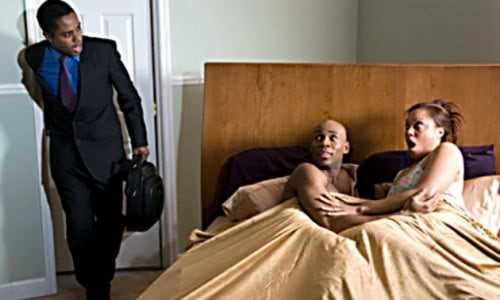 Are you thinking of marrying? If you are Zimbabwean living abroad or a foreigner, don't settle on your wedding theme until you read this.
Cases of Zimbabweans living abroad finding love and unknowingly getting married to someone who is already in a registered marriage with another are on the increase. In recent months, we have witnessed a number of people crying foul over the cowardly act.
Yet non-marriage certificates could save so much heartbreak and financial setbacks.
What is a non-marriage certificate?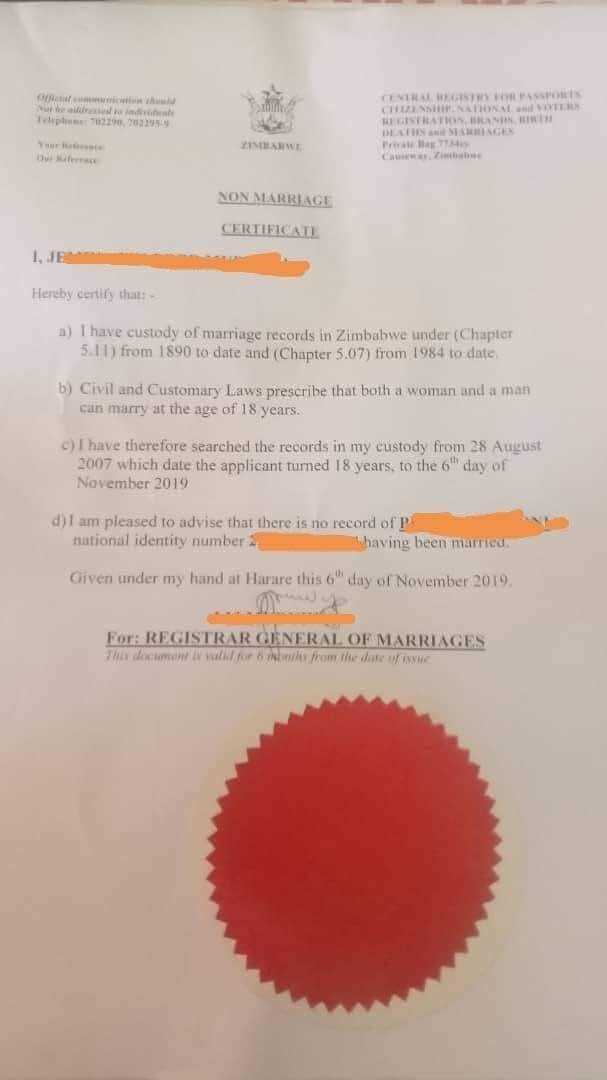 A certificate of non-marriage is a confirmation of a person's marital status where a national of a country intends to marry abroad. It is also called a certificate of no marriage, certificate of no impediment, or a single status certificate.
The certificate is issued by the Registrar of Marriages certifying that there is no legal impediment to the applicant's intended marriage. The certificate is valid for a few months.
It protects foreigners and locals wishing to marry Zimbabweans from the illegality, embarrassment and inconvenience of marrying a person who may still be legally married to someone else.
This means that if the person intending to get married does not do so within the defined period, he or she will have to get another certificate after the lapse of the stated time.
What are the requirements for getting this certificate?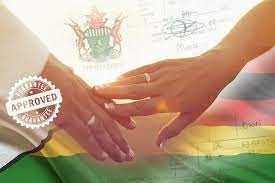 Non-marriage certificate
The following documents are required when obtaining a certificate of no marriage:
Original birth certificate and a copy thereof
A copy of the information page in their passport.
The page in their passport last stamped by Zimbabwean Immigration
Letter of authorization (where the applicant will use an agent to collect the certificate)
This article is for public information purposes only. Proper legal advice must be sought in any area of the law through formal engagement.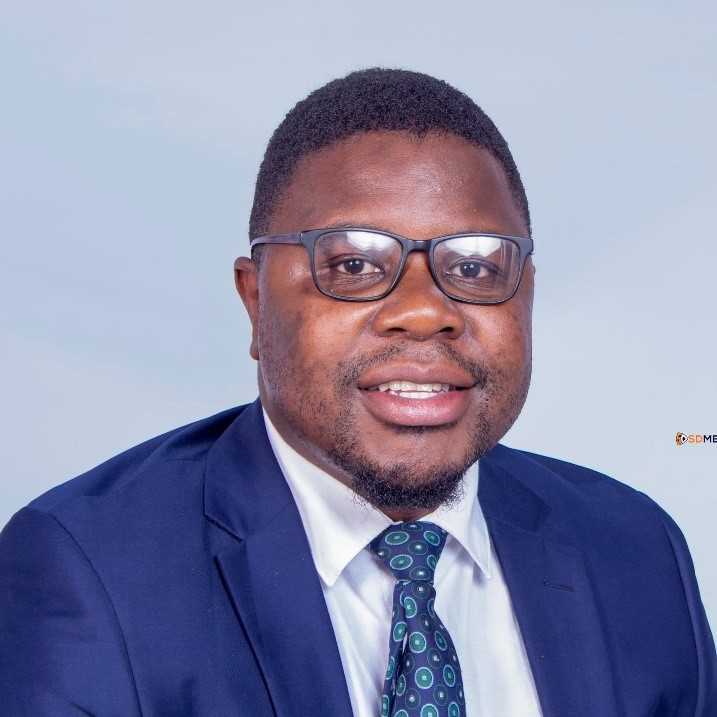 Lenon Itai Rwizi
LLB (UFH)| LLM Intellectual Property Law (UCT)| Hons Philosophy (PUG)
Mobile +263774159146 or +263713967341| Facebook: Lenon Rwizi | Skype: lenon.rwizi1
YOU MIGHT ALSO LIKE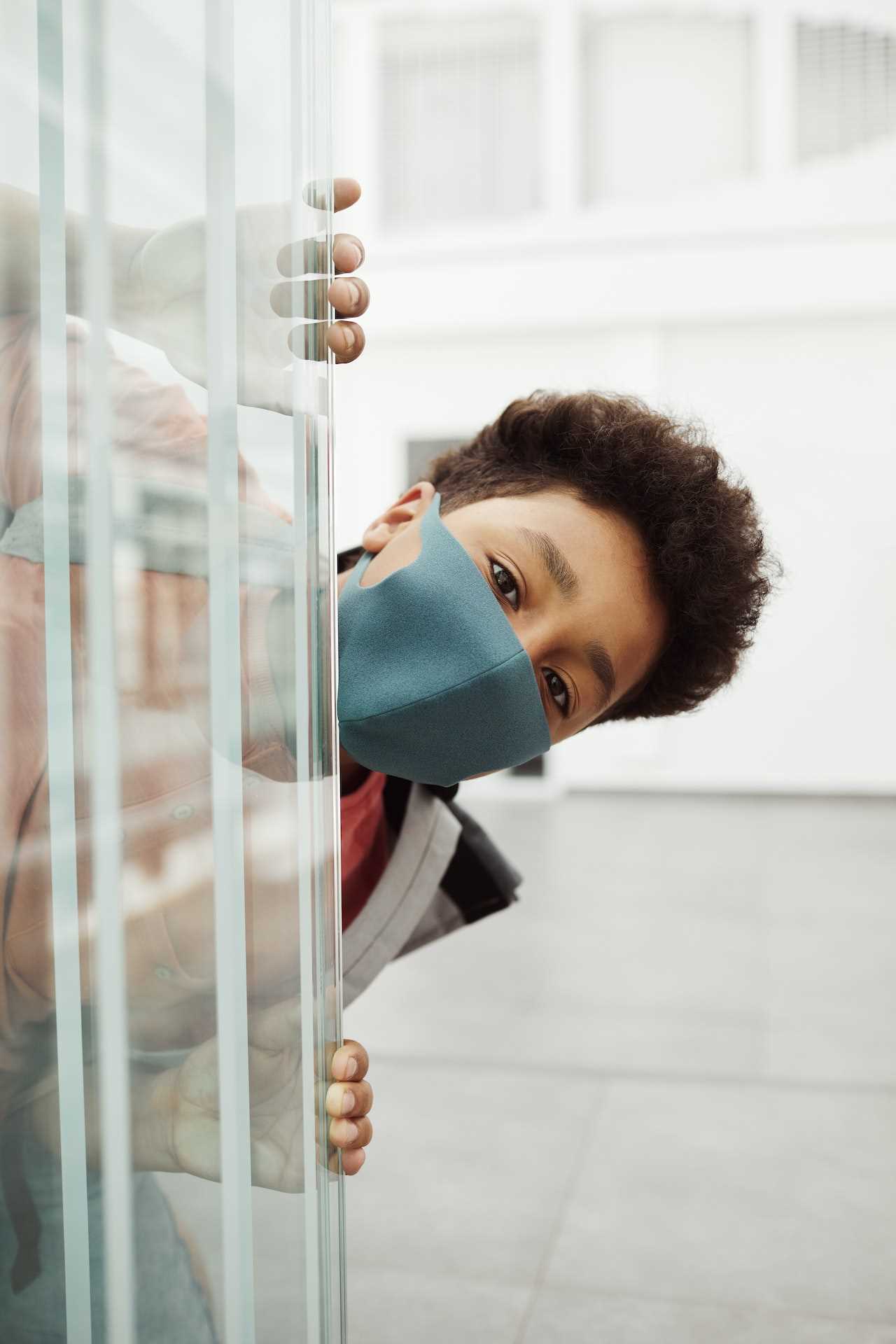 8/20/2022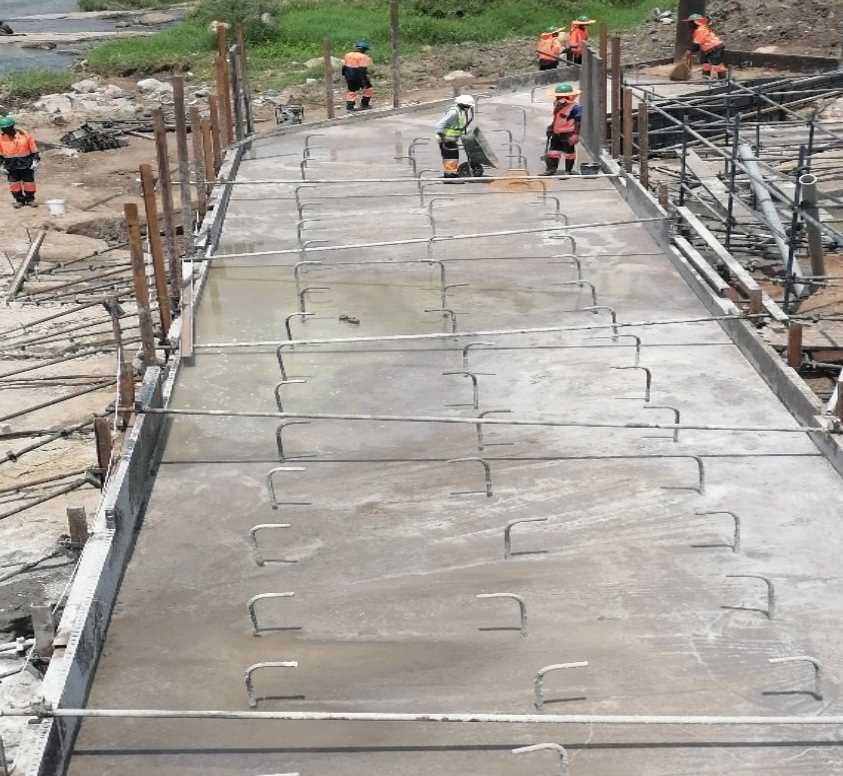 8/22/2022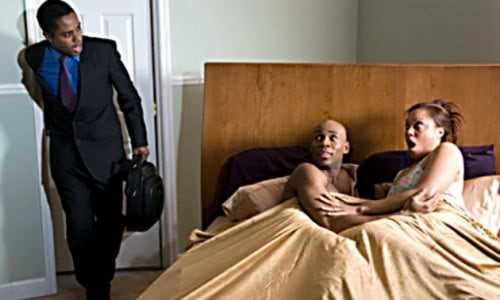 8/23/2022