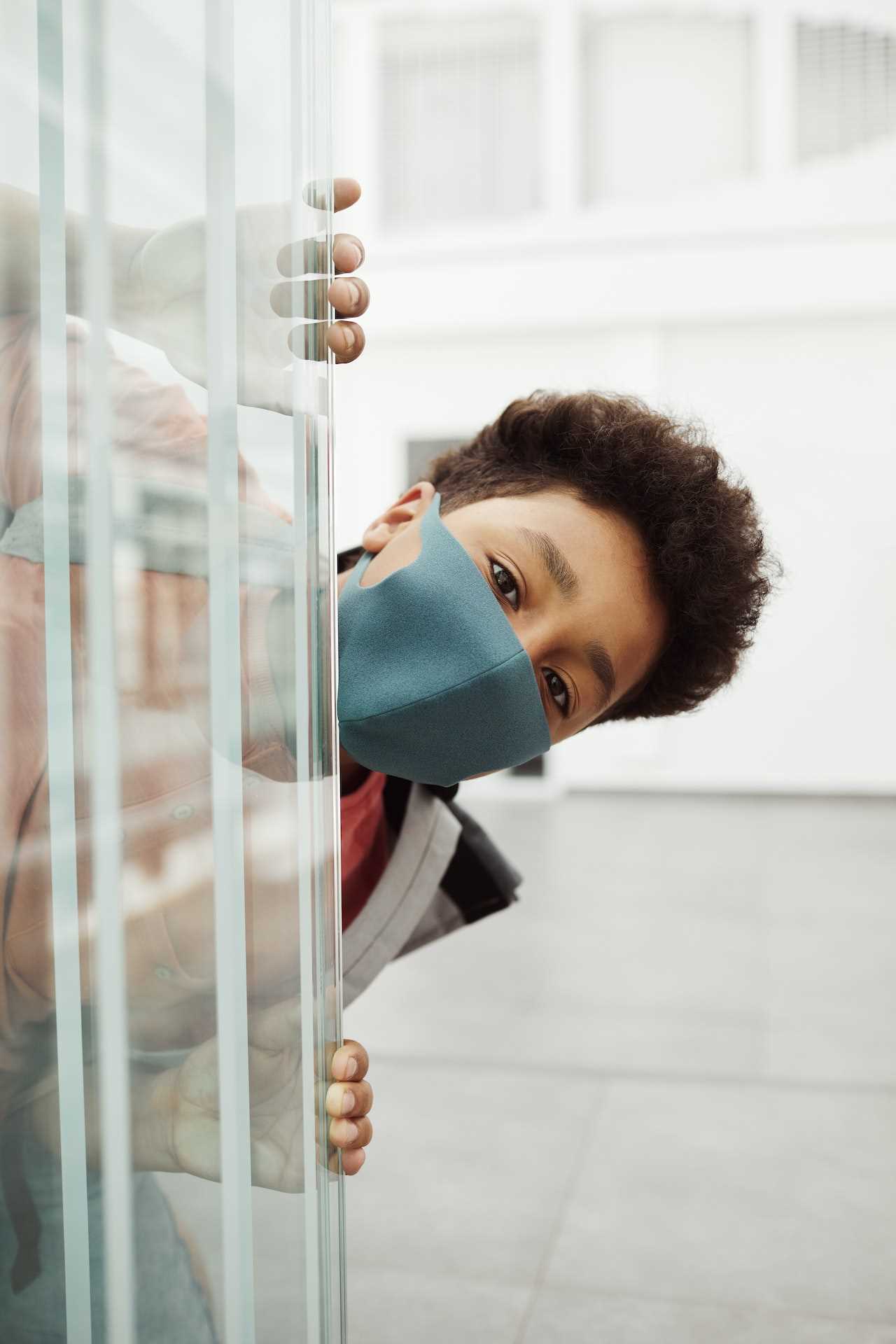 When Covid-19 hit Zimbabwe in 2020 one of the long running gags was that "Men of God" suddenly stopped conducting healing services as each person ran for the hills, or in the case of the MOG, for their sealed off palatial homes.
It was a classic case of "Each one for himself and God for us all." Some made noises about Covid-19 being a devilish scheme, a demon, a manifestation of the Anti-Christ. It was open season on anything that could be turned into a pamphlet and a sermon for the next Facebook live or Zoom session.
Covid-19 gave people ample time to sit in their homes, learn to live with the people they married, begin to separately identify their children and put names to them instead of just calling out "Wena, iwe (you)" and then sending the first one that responded.
It also gave people plenty of time to search themselves spiritually.
Without the challenge of looking for a suitable "Sunday best" and the fear of not showing up at the church, people suddenly found themselves with a whole array of places to attend. All they needed was a subscription for TV or data for the myriad services that were suddenly available on Facebook, Youtube, Teams et al.
In that period, a number of Christians built up a new routine and also loved the fact that they did not have to pay an offering regularly because there was no one to scoot between homes with the famous basket/bucket/dish.
Covid-19 progressed and restrictions on gatherings were lifted. Soon a church service could go ahead with 50 people. The excuses started almost immediately. "I think I am late and I am sure there are already 50 people there," was a common one, as the former senior church member rolled over to resume dreaming.
Soon the number permitted grew to 100 and even further.
The congregations have not responded with anything like the zeal that people who have been raring to get back to service should show. The congregations have shown incredible apathy.
As the MOGs came back to their various holy sites, the people did not follow.
One quoted a line from The Big Bang Theory comedy show in which one of the characters questions why God would bother about attendance as if turning up for a service was in any way an indication of salvation. Some spent the long hours of isolation going through their Bibles and they came out swinging, declaring that their bodies were the temple of God and they did not need to go anywhere else since they were already hosting God.
It is a lesson in the art or persuasion, listening to MOGs trying to explain why it is important to attend a service.
The Scriptures have been rolled out. Fire and the attendant brimstone have been threatened and the benefits of congregating have been extolled.
To no avail so far.
It may well be that the business model that involved people gathering together to praise with the same people week after week is dying away. In the Bible, Jesus would move from place to place and people would follow him or wait to see him when he passed by.
Perhaps the people are doing the same.
Imagine having a Pastor who is obsessed with a particular message and he always harps on this. You would miss out on hearing other messages which may help you find a new understanding of yourself.
The bottom line is that the bottom line is getting thinner and the MOG are now having to turn to other ventures to keep themselves in the lifestyle that tithes and offerings had built for them.
Covid-19, far from being over, has just begun to be felt in some of our churches.
YOU MIGHT ALSO LIKE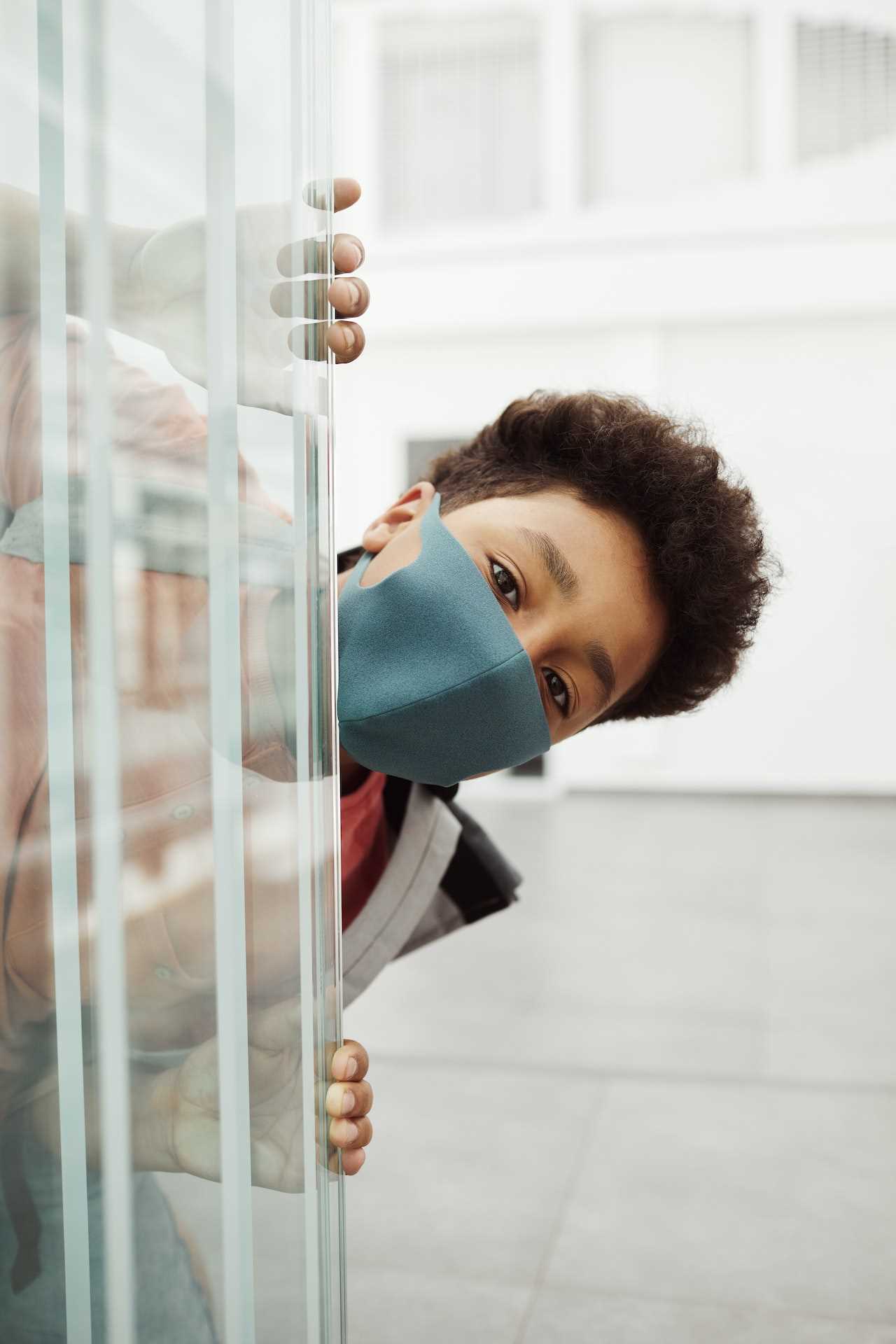 8/20/2022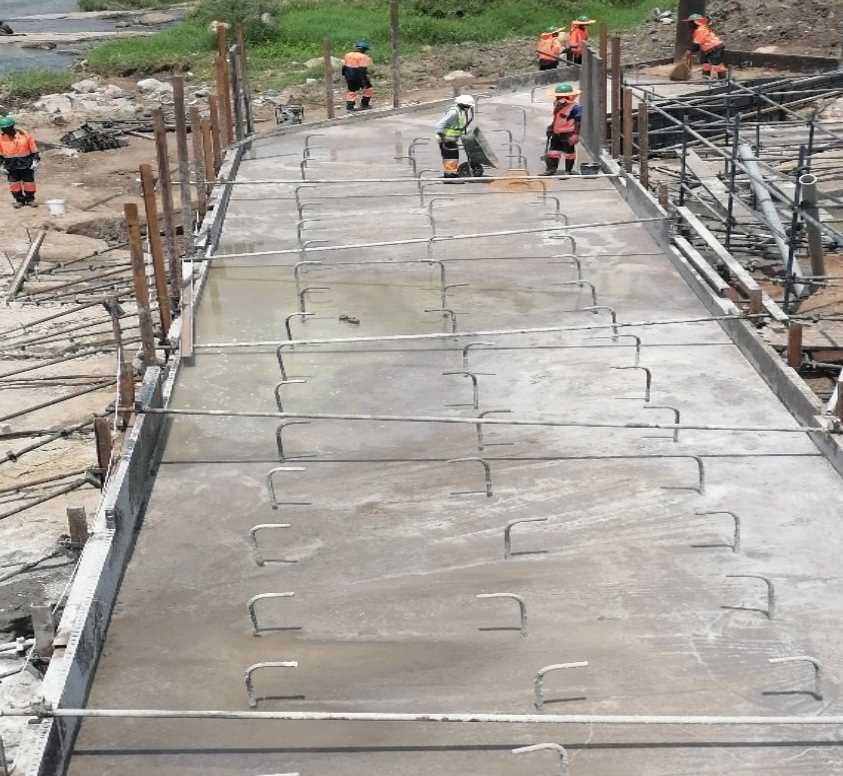 8/22/2022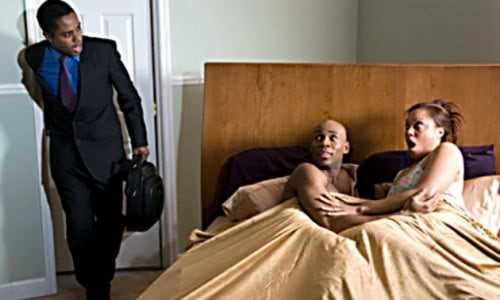 8/23/2022