Many people from across the political divide have hailed the peaceful environment in which elections to fill in the vacant position of Member of Parliament for Gokwe-Kabuyuni that were held last weekend.
CCC president Nelson Chamisa conceded defeat saluting his party's voters in the constituency:
"A salute to brave citizens and change champions in Gokwe, Kabuyuni. This was a good fight; a learning moment and it is a process.
"We are doing well against all odds. We continue excelling. We must deal with fear, forced voting, abuse of traditional leaders. We will win big!" he said.
The elections were held following the death, in a road accident, of former MP for the Constituency, Leonard Chikomba (Zanu-PF).
Zanu-PF retained the seat after its candidate, Spencer Tshuma tallied 10 727 votes against CCC's Costin Muguti's 4 800.
The atmosphere engulfing the whole electoral process was hailed by many, which seemed to be the biggest victory as it set a litmus test ahead of the harmonised elections slated for 2023.
Political analyst Kudakwashe Munemo commenting on the victory margin said it was reflective of what has been and is indicative of what to expect in the forthcoming general elections.
"The great task now lies with the parties to keep mobilising voters by informing them of their manifestos, otherwise there is no expectation of any alarming change come 2023.
In the 2018 elections, the votes were 15 695-7 195 in favour of Zanu-PF against MDC-A, from which CCC has since emerged.
YOU MIGHT ALSO LIKE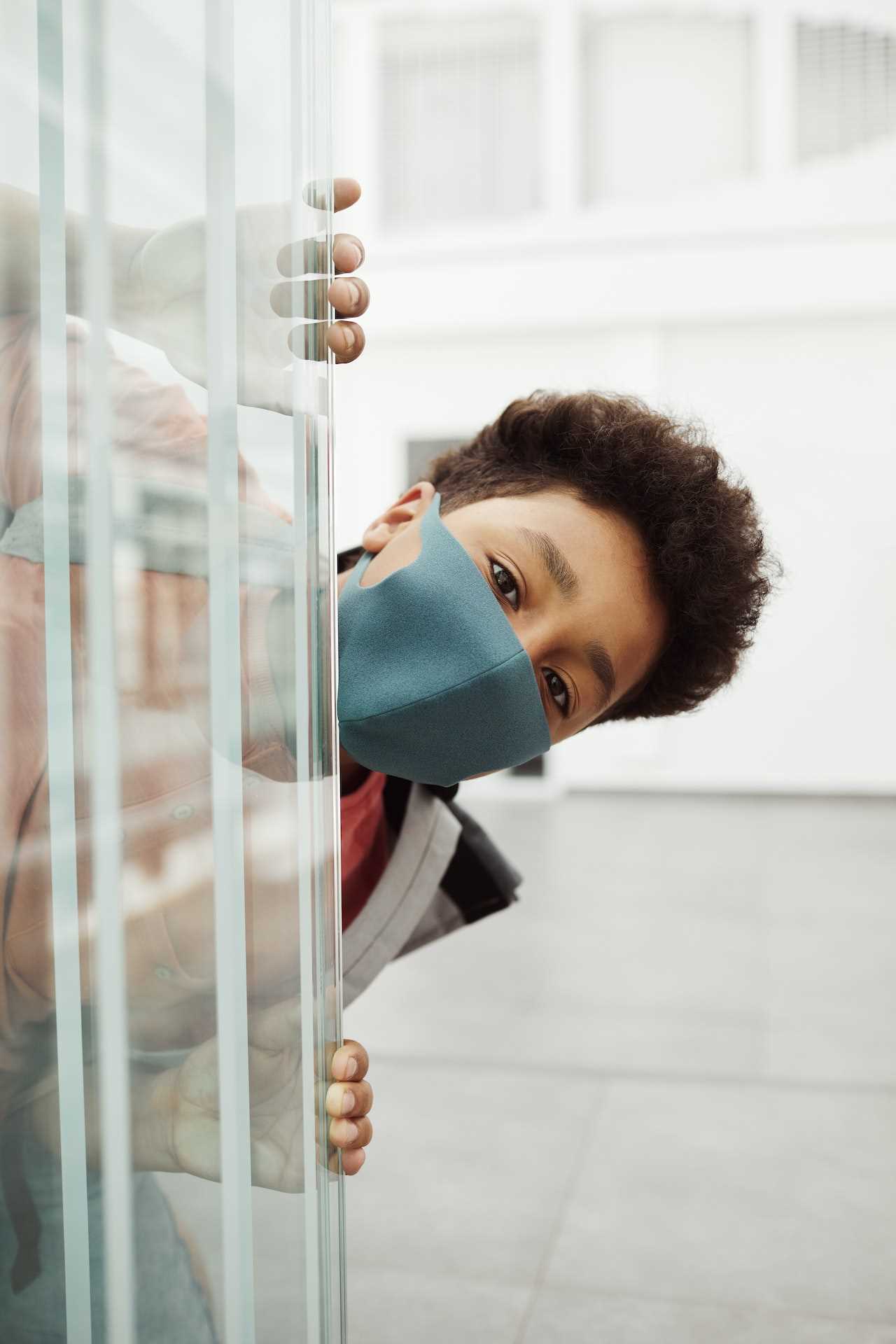 8/20/2022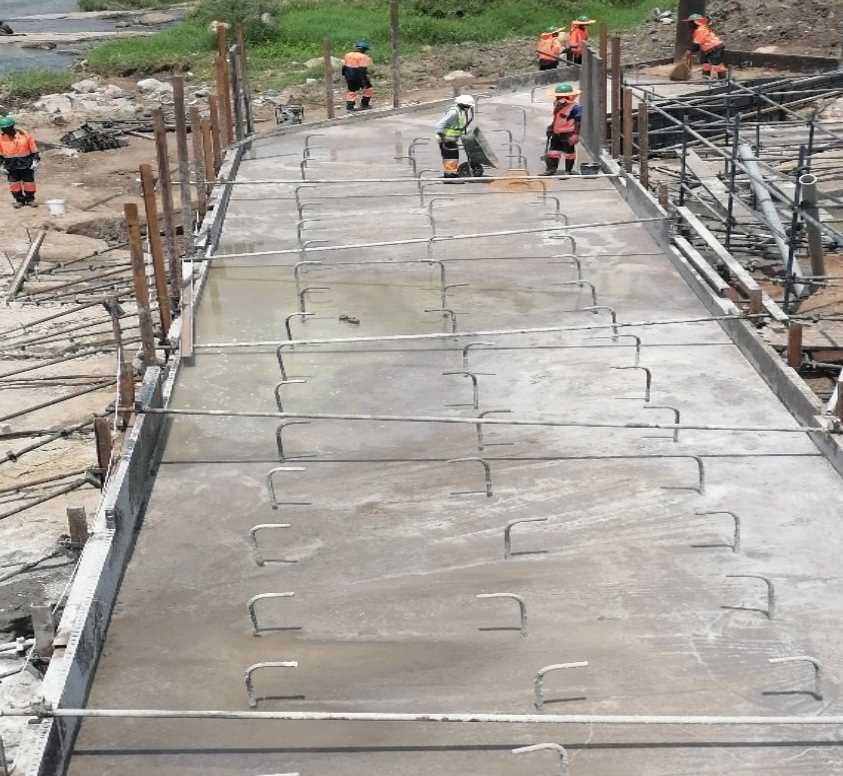 8/22/2022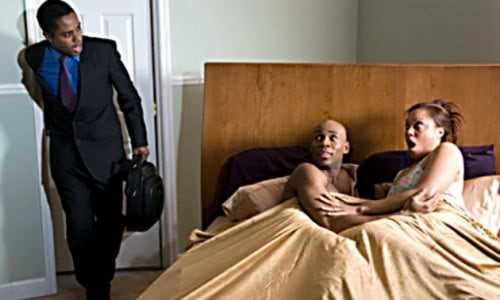 8/23/2022