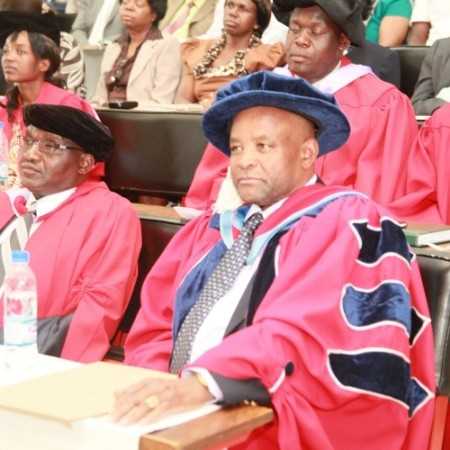 Michael Mashiri
Tributes continue to pour in for the late chemical scientists and researcher, who was also an advisor to President Emmerson Mnangagwa's advisor, Professor Robson Mafoti.
Prof Mafoti died yesterday in India where he was receiving treatment.
He was 74.
Social media was awash with condolence messages from all walks for Prof Mfoti, testament that the late former Scientific and Industrial Research and Development Centre had made positive impacts, transforming many lives nationally and globally.
Zim Now gleaned some of the messages.
@JohnShumbairer1,"
D_Shingai
@Shingai45646287 "RIP. Wow what an inspirational profile. Rare to find scientists among our own who actually invent or patent such innovations. Not surprised to see Waterford Kamhlaba, Fletcher and Mzilikazi featuring."
John Shumbairerwa
@JohnShumbairer1 "May his soul rest in peace, gallant son of the soil."
Saddam Mapundu
@sadmpustein
"I remember his inaugural lecture at CUT as Professor Mafoti, 'Discovery by serendipity', such a talented son of the soil. Rest in peace."
Munatsi Sithole
@MunatsiSithole
"Was a accomplished academic this one, MHDSRIP."
MonarchButterfly
@MonarchyBu3404
"These are the type of people we should have buildings and streets named after."
Mukaranga Mberengwa
@mukarangaweku03
"Shefu vangu at SIRDC ndinoti zororai nerugare Gwashe. Shefu Mafoti
Cde President
@muzirasimba
"He was a great leader MHSRIEP."
At the time of his death, Prof Mafoti was a board member of many organisations, Industrial Development Corporation, Zimbabwe Council for Higher Education and Chinhoyi University of Technology, on which was the Council's chairperson.
He was also a member of the Presidential Advisory Council, who had served the SIRDC as Chief Executive for 20 years from July 2003 to 2023.
The industrial chemical scientist was born in Wedza on June 11, 1949 and attended the Methodist Church-run Chematendere Primary School from 1956 to1961.
In 1962, Prof Mafoti was forced to drop out of school due to financial constraints and left Wedza for Bulawayo where he lived with his uncle before being taken to Gampo Primary School in Matshobane Township.
He enrolled with Mzilikazi High School, completing his O Level in 1969.
He later went to Swaziland, where he joined Waterford Kamhlaba School and did his A Level from 1972 to 1973.
The early setbacks in the early periods of his life did not destroy Robson's wish to excel as he managed to achieve very high levels of academic excellence.
Mafoti studied for a Bachelor's degree in Biology and Chemistry at the National University of Lesotho, after which he joined the Texas Southern University for a Master's in Analytical Chemistry.
He studied for yet another Master's degree and a doctorate in Organic Chemistry, this time with Rice University.
His first job was as a senior scientist at Bayer Corporation in 1986 as a senior scientist.
He served for nine years then joined the Wilsonart International as the Manager of Research and Development. After serving at Wilsonart for four years, Dr. Mafoti joined the Schnee-Morehead Inc. as the director of research and development.
The highlight of his career was in 2003 when he joined the Scientific and Industrial Research and Development Centre (SIRDC). He has been serving at the capacity of Chief Executive Officer/Director General ever since.
Prof. Mafoti made a breakthrough in the field of industrial chemistry when he developed a fascia material that became a standard solution for a number of motor vehicle manufacturers in America, including General Motors, Chrysler, and Ford.
He has more than 13 patents registered in the United States most of which are related to paints, decorative surfaces, plastics, sealants, and adhesives.
As the CEO of SIRDC, Dr. Mafoti played a central role in inspiring positive transformation in the way scientific research is utilised in the country to develop sustainable solutions.
Prof Mafoti is survived by his wife Ann Ntsoaki and children Fadzanayi, Muchaneta and Simphiwe.
YOU MIGHT ALSO LIKE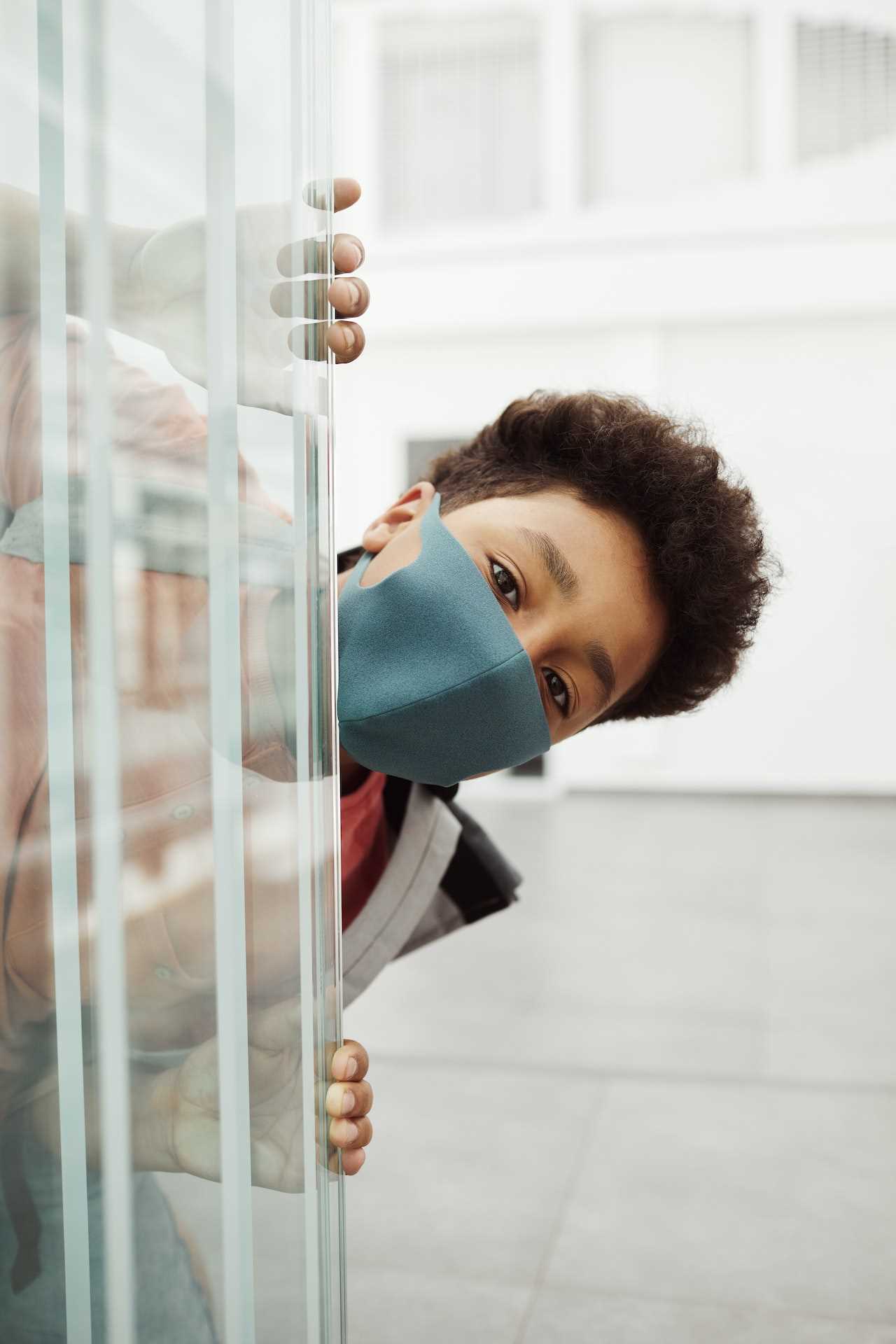 8/20/2022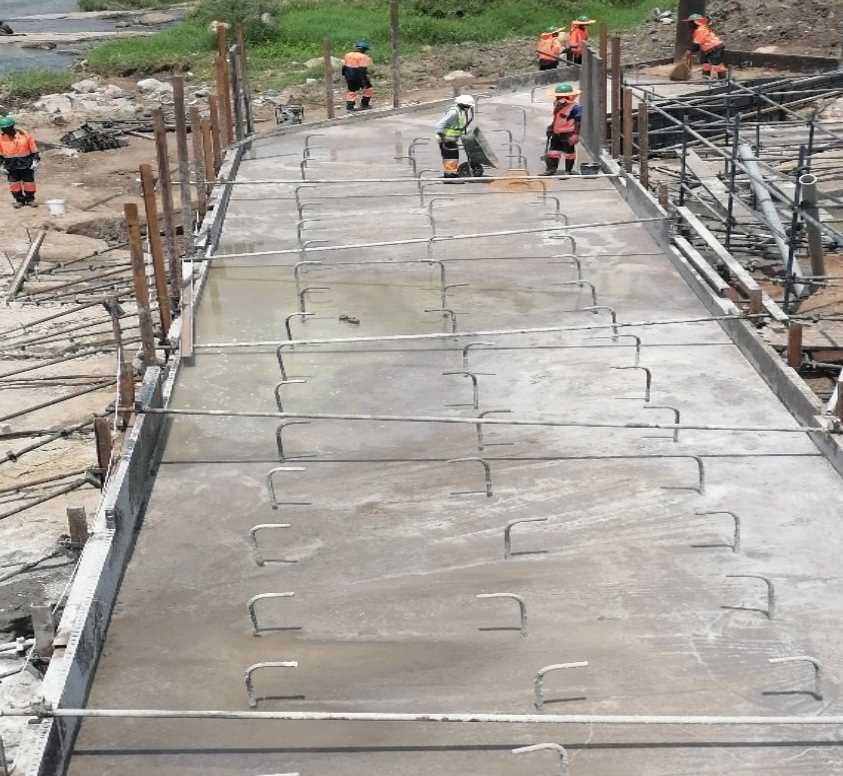 8/22/2022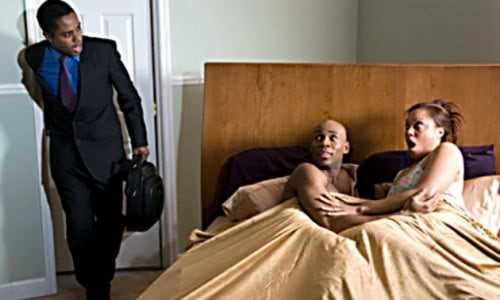 8/23/2022