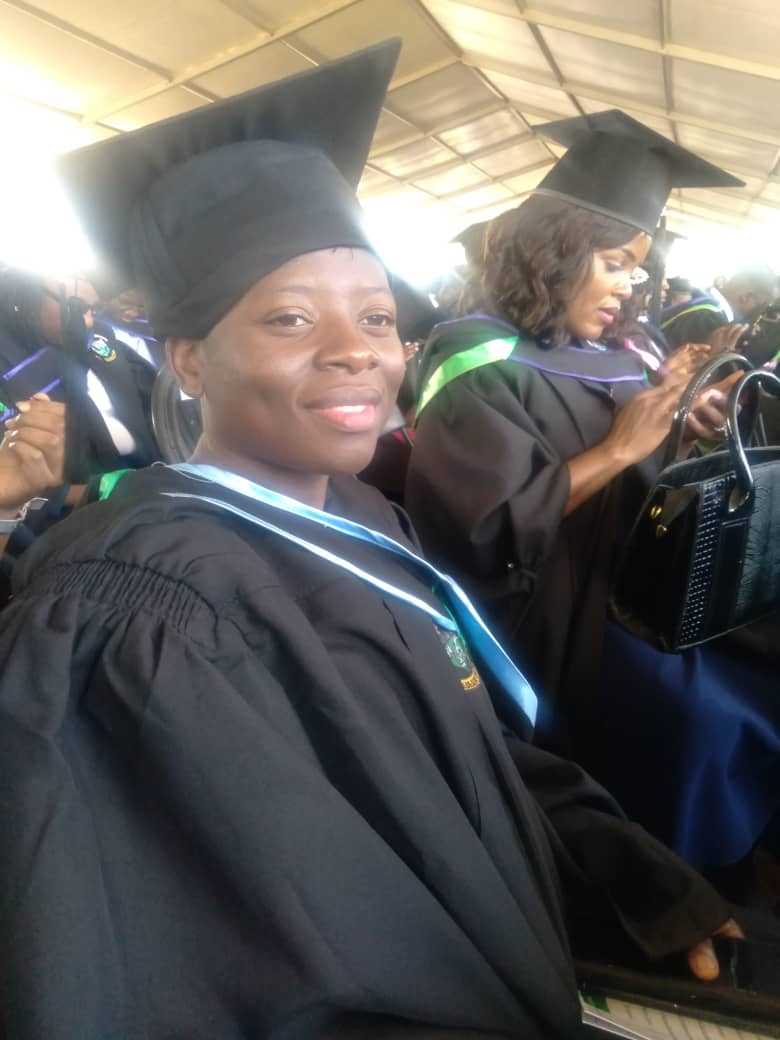 Zimbabwe Now junior reporter Patience Muchemwa last Friday graduated with a Bachelor (Honours) degree in Media and Cultural Studies from the Great Zimbabwe University.
She was one of 3 133 female students out of a total 4 899 capped on the day by the President of the Republic of Zimbabwe and Chancellor of GZU, Cde Emmerson Mnangagwa, at a ceremony held at the main campus in the city of Masvingo.
A reporter with a passion for sports - as she herself is also a professional athlete - Muchemwa covers the news and features beats. She joined the organization in August in 2022.
YOU MIGHT ALSO LIKE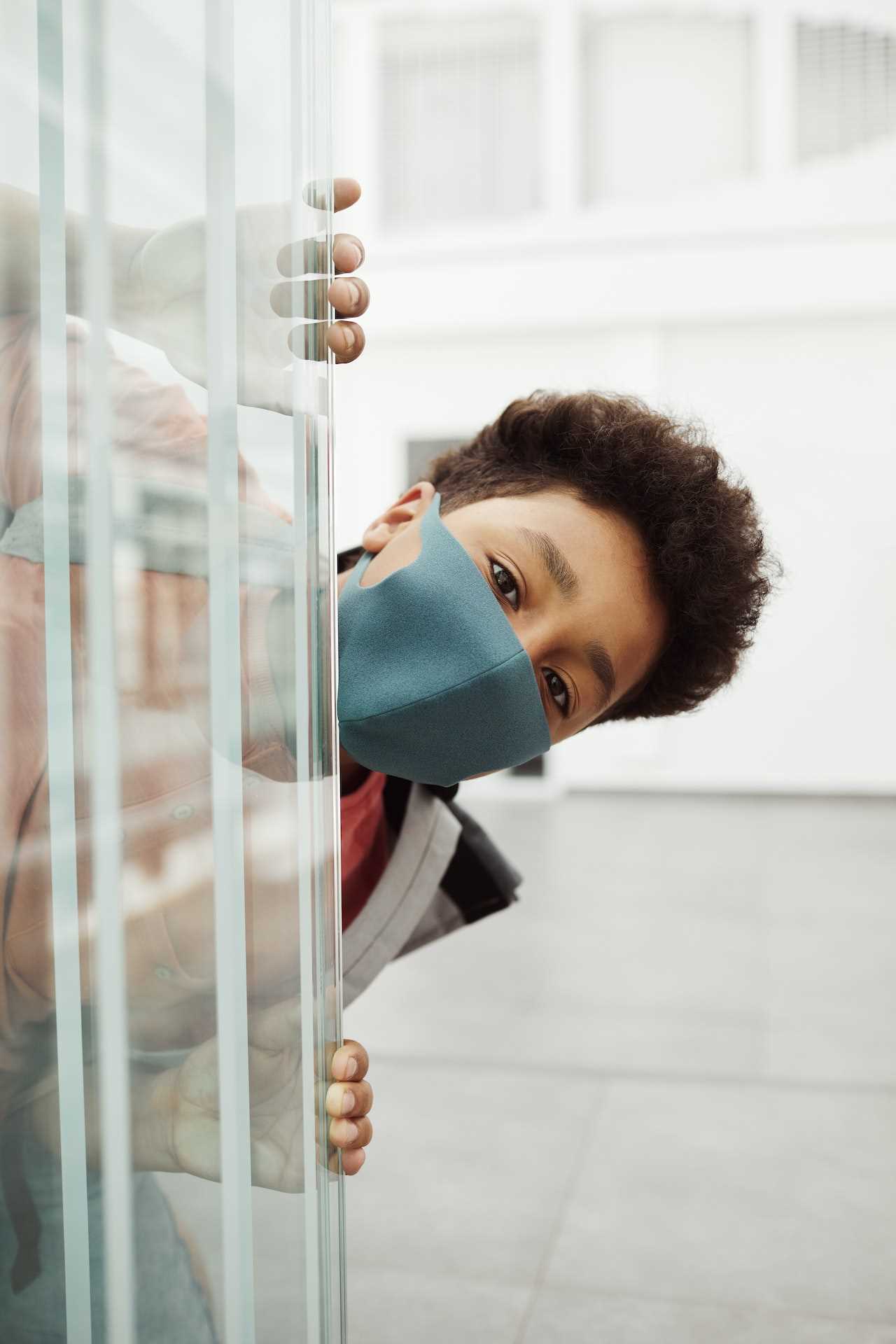 8/20/2022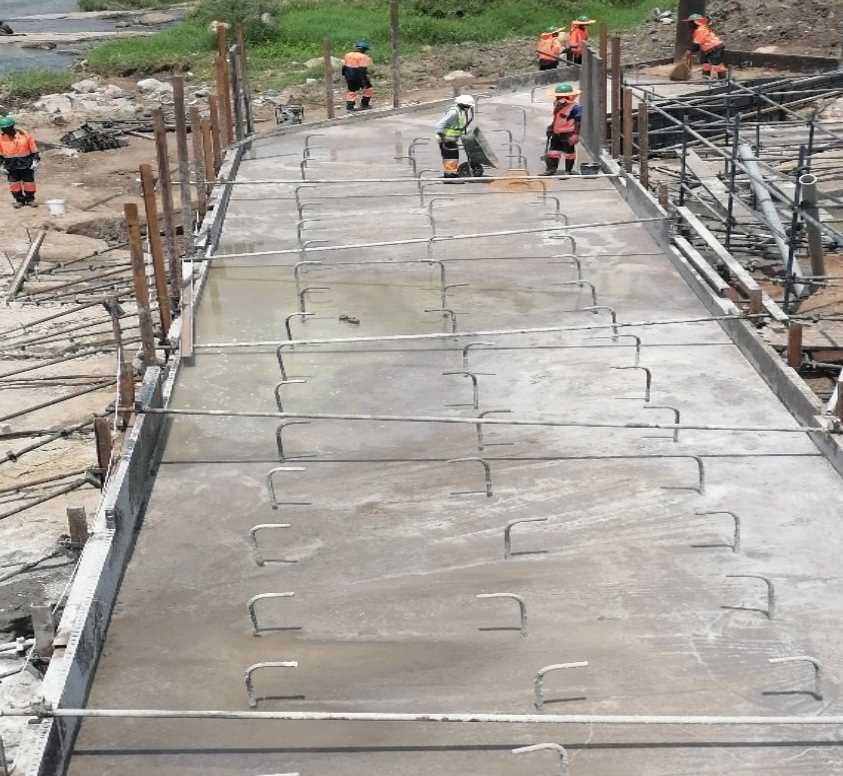 8/22/2022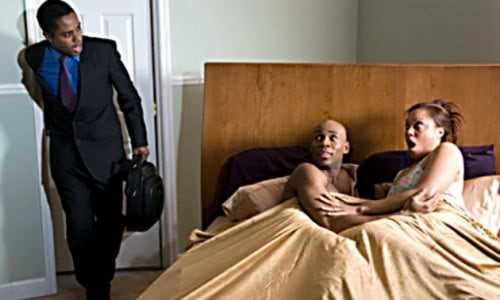 8/23/2022