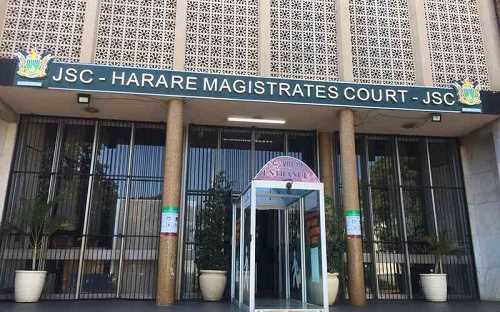 Patience Muchemwa
A 45-year-old Harare man, Ndaniso Moyo, appeared before Magistrate Dennis Mangosi at the Harare Magistrates' Courts accused of assault.
The State through prosecutor Zebediah Bofu confirmed that on Sunday at Charge Office rank in Harare, Moyo assaulted the complainant with a stone from behind.
The complainant fell down to the ground and collapsed.
He was then assisted by vendors who were nearby as blood oozed from his head.
The complainant sustained a cut at the back of the head and was referred to Parirenyatwa Hospital for medical examination.
Moyo will appear again in court December 6 for bail application.
YOU MIGHT ALSO LIKE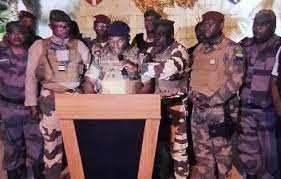 8/30/2023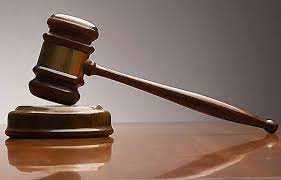 10/20/2023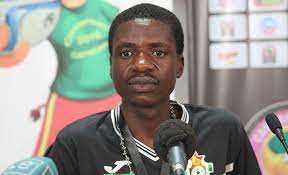 10/20/2023