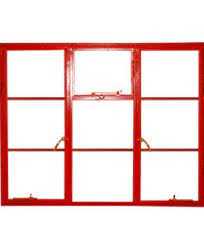 Michael Mashiri
A man, who was part of a team that allegedly assaulted a man to death accusing him of stealing a window frame, has been given bail.
Christopher Joe, appeared before the Harare Magistrates' Courts charged with murder.
The State, through prosecutor Zebediah Bofu, alleges that Joe, the late Alice Makombe, the late Kudakwashe Chimushonga, Axwell Kuzala who is on bail, Fisher Kaboko, Luke Kaboko, who are still at large, assaulted Dennias Chungano several times with a wooden log, belt and fists all over his body after they had found him stealing ND4F window frame from the wall it was affixed, resulting in his death.
He was given a bail of US$150.
YOU MIGHT ALSO LIKE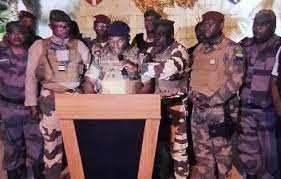 8/30/2023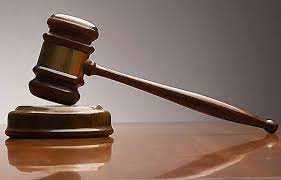 10/20/2023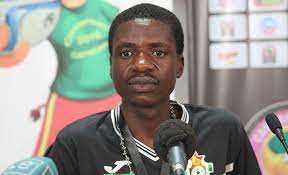 10/20/2023