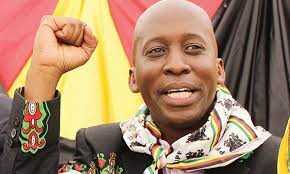 Philemon Jambaya
In a significant move that safeguards the interests of A1 permit holders, the government has rescinded an offer letter issued to Farmtel Investments, a company owned by incarcerated former deputy Finance minister, Terrence Mukupe. This decision effectively puts an end to Mukupe's plans to develop residential stands on the 654-hectare Chishawasha B Farm, located in Goromonzi just beyond Manresa.
The decision to revoke the offer letter was announced by the Minister of National Housing and Social Amenities, Honourable Daniel Garwe, who emphasized the government's commitment to protecting the rights of A1 farmers. "We cannot allow land barons to evict our farmers from State land," he stated.
Equally supportive of the government's decision was Senator Aplonia Munzverengwi, Mashonaland East Minister of State for Provincial Affairs. She echoed Minister Garwe's sentiments, reiterating President Mnangagwa's unwavering stance against land barons.
The ruling Zanu PF party and the A1 farmers have both welcomed the government's intervention. Kudzai Majuru, Zanu PF Mashonaland East vice chairman, affirmed the party's dedication to upholding the interests of its people.
Expressing gratitude for the government's support, a farmers' representative stated: "We are grateful to our President for standing with us during these challenging times. We acquired this land many years ago, and it is unjust for someone to arrive with a fake offer letter and attempt to evict us."
YOU MIGHT ALSO LIKE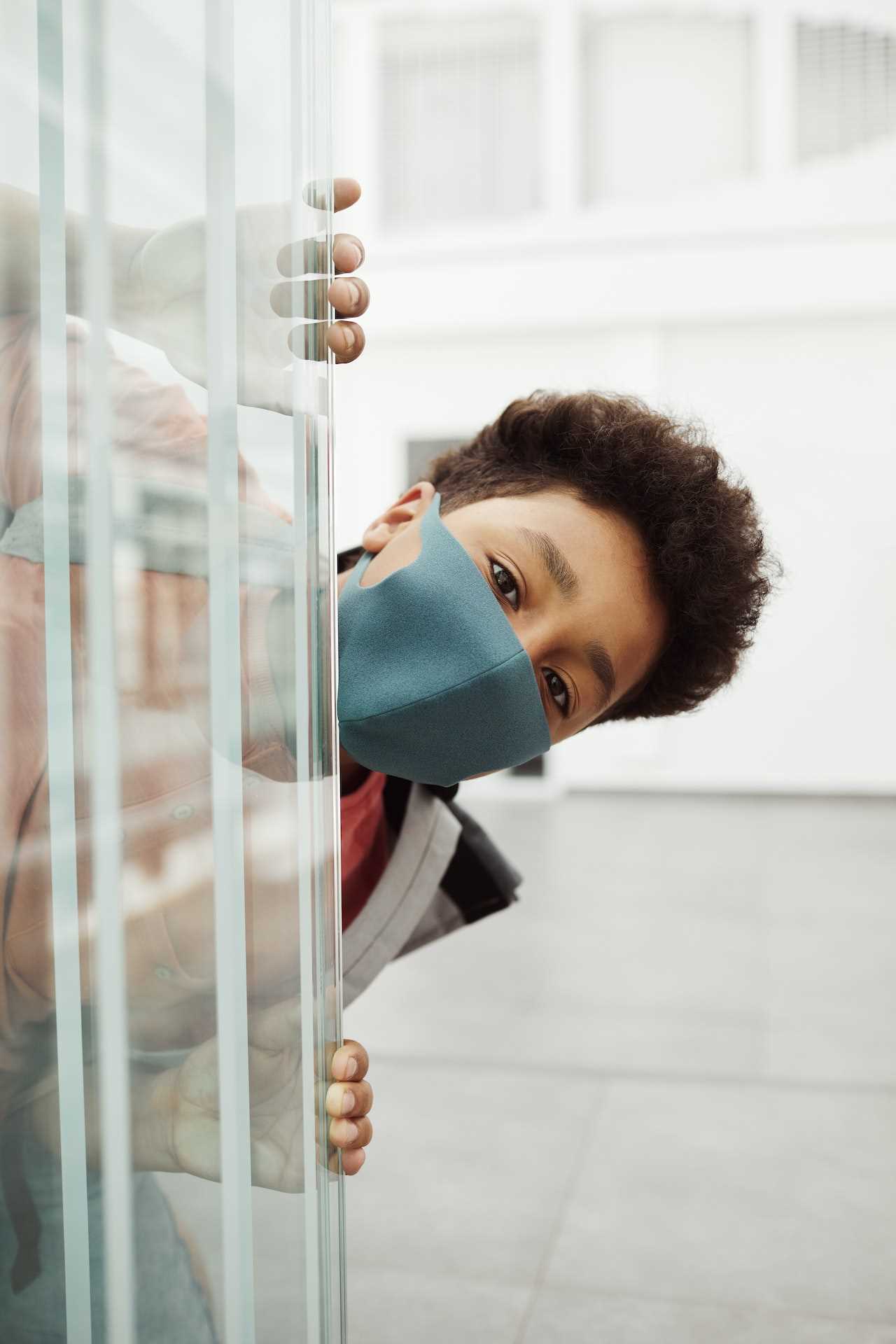 8/20/2022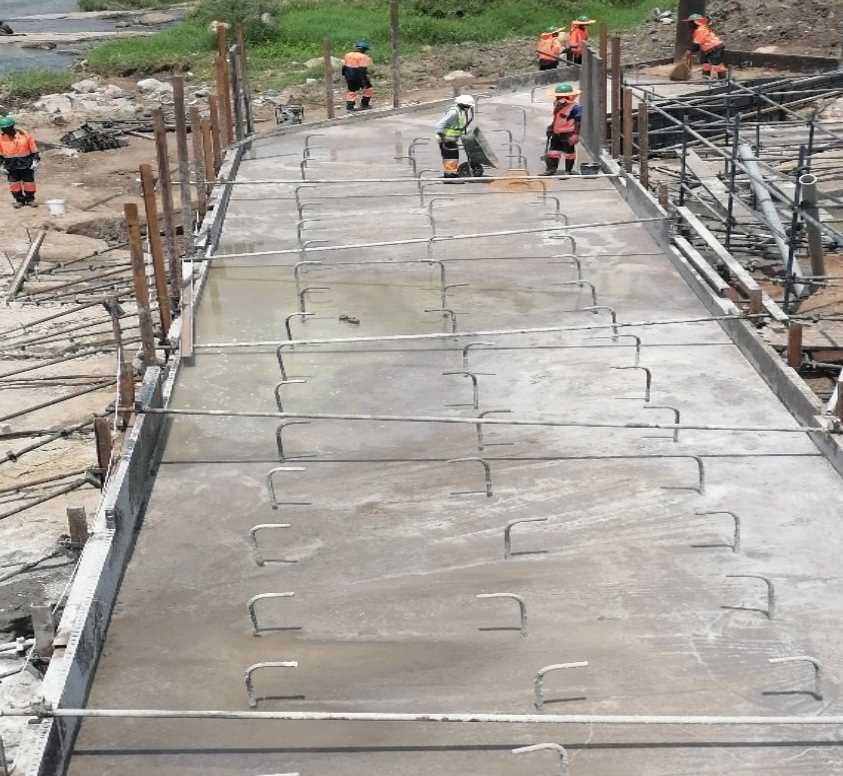 8/22/2022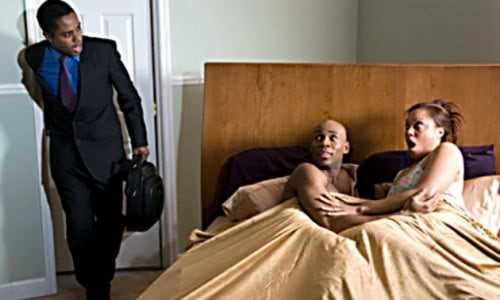 8/23/2022