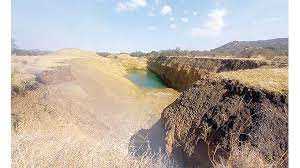 Zim Now Writer
In line with its desire to show its commitment to responsible mining practices, which will contribute to the economic growth and development of the country, the government has suspended licences for operators who flout mining laws.
The Responsible Mining Audit was initiated by President Emmerson Mnangagwa on May 11, 2023, to promote responsible and compliant mining activities in Zimbabwe.
Its implementation is aimed at ensuring that mining activities are carried out responsibly and in accordance with the country's legal framework.
This was disclosed in last week's Post Cabinet Press Briefing presented by Information, Publicity and Broadcasting Services Minister, Dr Jenfan Muswere.
He said Cabinet received and adopted a report on the Responsible Mining Audit as presented by Mines and Mining Development Minister, Zhemu Soda.
Regarding Small Scale Mines, with a labour force of up to 200 employees, the audit established that most of them are not complying with the legal transportation and licensing issues.
"The nation is being informed that in all the identified transgressions, corrective action is being taken including the following: imposition of fines; confiscation of explosives; suspensions from operating licences; cautions with instructions to regularise within a stipulated time-frame. The Responsible Mining Audit came up with a number of useful recommendations which Government is implementing and the Interministerial Committee should continue to develop other solutions," said Dr Muswere.
The Information Minister acknowledged the positive development that compliance with mining, environment, tax, immigration, labour, and energy regulations among large-scale mines in eight Zimbabwean provinces is commendable.
"The nation is being informed that large scale mines, with at least 1 000 employees, are to a large extent, complying with mining laws, environmental laws, Zimbabwe Revenue Authority, Immigration, labour and energy regulations. There are, however, isolated cases where immigration laws are being violated," said Dr Muswere.
The responsible mining audit represents an important step forward in ensuring that Zimbabwe's mining sector operates ethically, sustainably, and in alignment with national regulations.
YOU MIGHT ALSO LIKE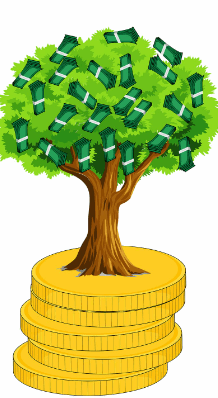 7/18/2022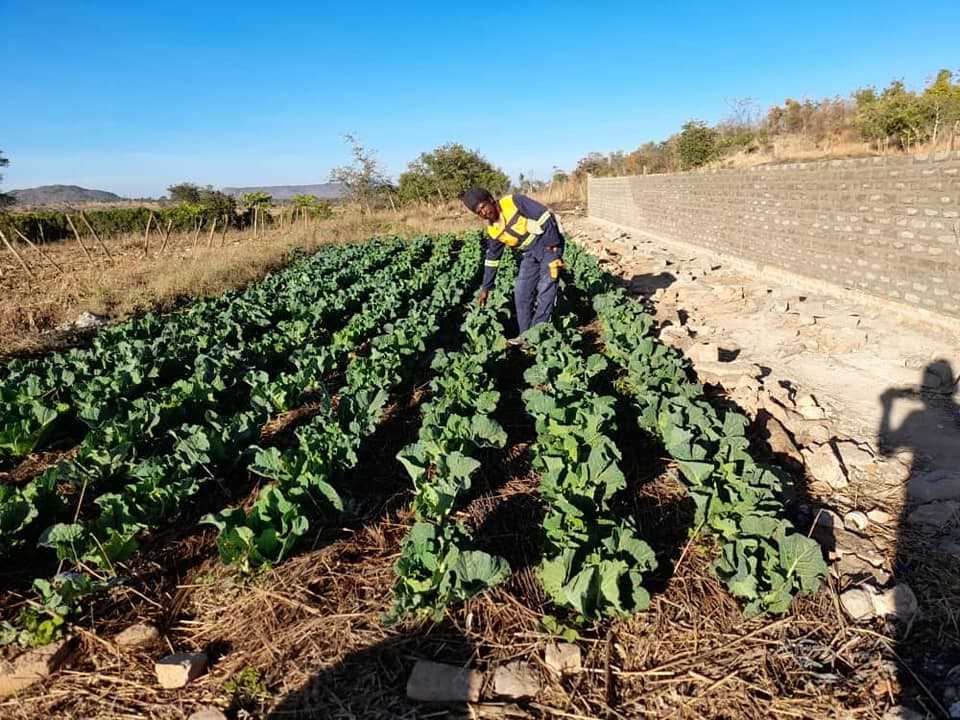 7/20/2022

7/20/2022