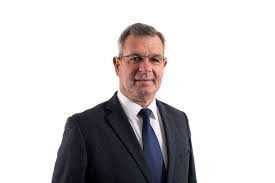 Zim Now Writer
Gold miner, Caledonia Mining Corporation's chief operating officer, Dana Roets, will step down effective February 29.
Roets will continue to serve as a director of the business and its subsidiaries until then.
The company has started a process to appoint Roets' successor.
Roets, who joined the gold miner as COO in 2013, was instrumental in the development of the business over the following decade.
During that period, production from Caledonia's Blanket Mine, increased from 45 000 oz to over 80 000 oz in 2022 with the mine achieving record quarterly production of almost 21 800 oz in the most recent quarter that ended September 30.
The Central Shaft project was the key element of Caledonia' success in the last decade and Roets was instrumental to its successful implementation.
The project involved the sinking of a 6-m-diametre shaft from surface to 1 204m, a project which was accomplished under Roets' direction, using internal financial and technical resources and was completed and commissioned without any fatality.
"Dana has made an outstanding contribution to Caledonia over the last ten years – as evidenced by the increased production, reduced costs and exploration success which we believe will, in due course, extend Blanket's life-of-mine. This was achieved against the backdrop of a challenging operating environment and the Covid-19 pandemic which introduced a new set of unanticipated operational challenges," CEO Mark Learmonth said.
Learmonth also said the implementation of a solar energy plant at Blanket and the construction of the first phase of a new tailings storage facility at the mine as further successes achieved under Roets' leadership.
"Along with the board and his colleagues, I would like to thank Dana for his contribution, and we wish him well in his future endeavours," Learmonth said.
YOU MIGHT ALSO LIKE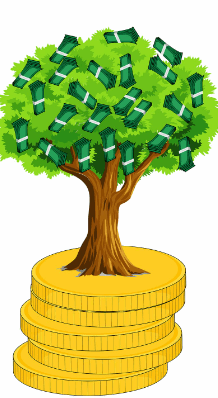 7/18/2022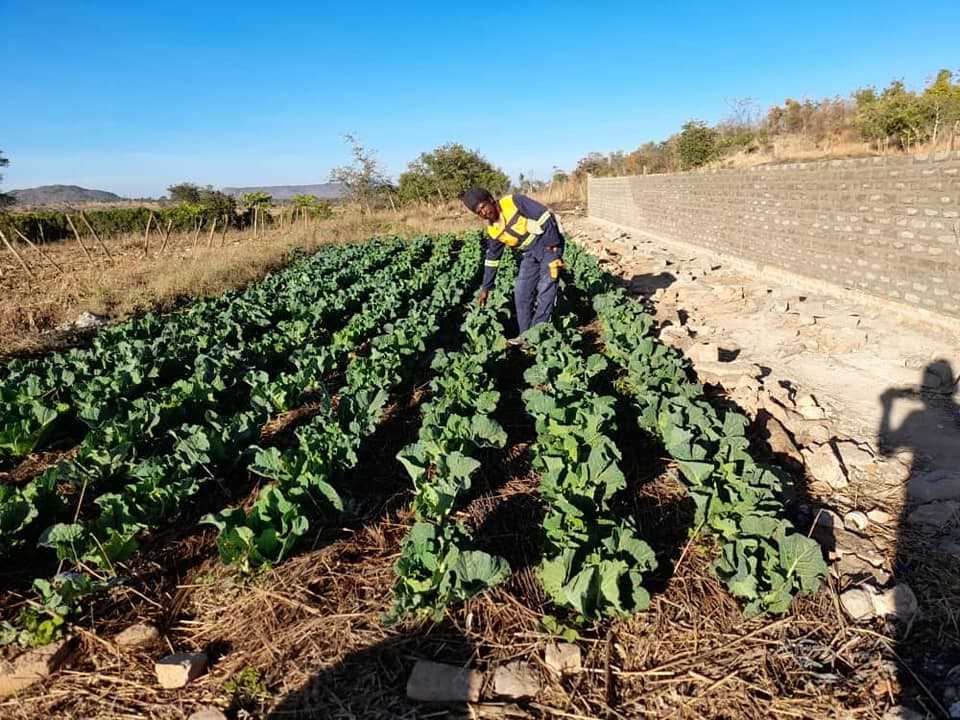 7/20/2022

7/20/2022