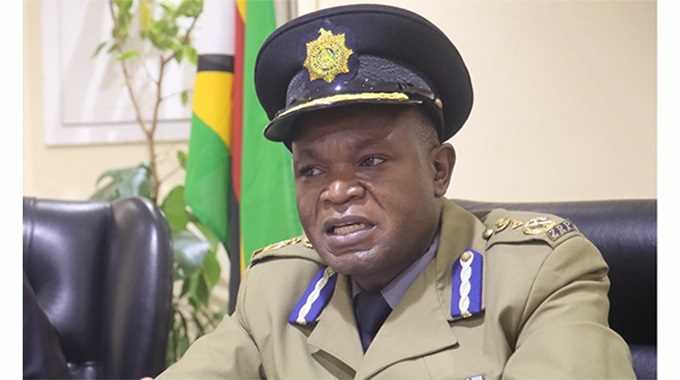 Zim Now Writer
Police have named five of the seven outstanding victims of the Toyota Quantum accident which occurred last week at the 27 kilometre peg along Bulawayo-Beitbridge highway.
The Toyota Quantum was involved in a head-on collision with a DAF truck, killing 22 people and injuring two.
Police had initially named 15 victims, who had been identified by their next of kin.
The five victims, police confirmed on X wall, were identified by their next of kin.
"Thandiwe Dubani, 41, a male adult of New Lobengula, Bulawayo; Bukekile Tshuma, 24, a female adult Entumbane, Bulawayo; Velaphi Ndebele, 40, of Zhombe area; Gracious Dube, 28, a female adult of Cowdray Park, Bulawayoand Nkosiyabo Ndebele, 3, a male infant of Zhombe."
The other two victims are yet to be identified by their next of kin.
Ass Comm Nyathi reiterated the call on relatives who are missing their family members who were travelling along the accident route on the day to contact ZRP Esigodini Traffic on 0779 074 677 or 0773 865 797, Matabeleland South Provincial Operations on (0284) 22323 or 22834 or National Complaints Desk on (0242) 703631 or Whatsapp 0712 800 197.
YOU MIGHT ALSO LIKE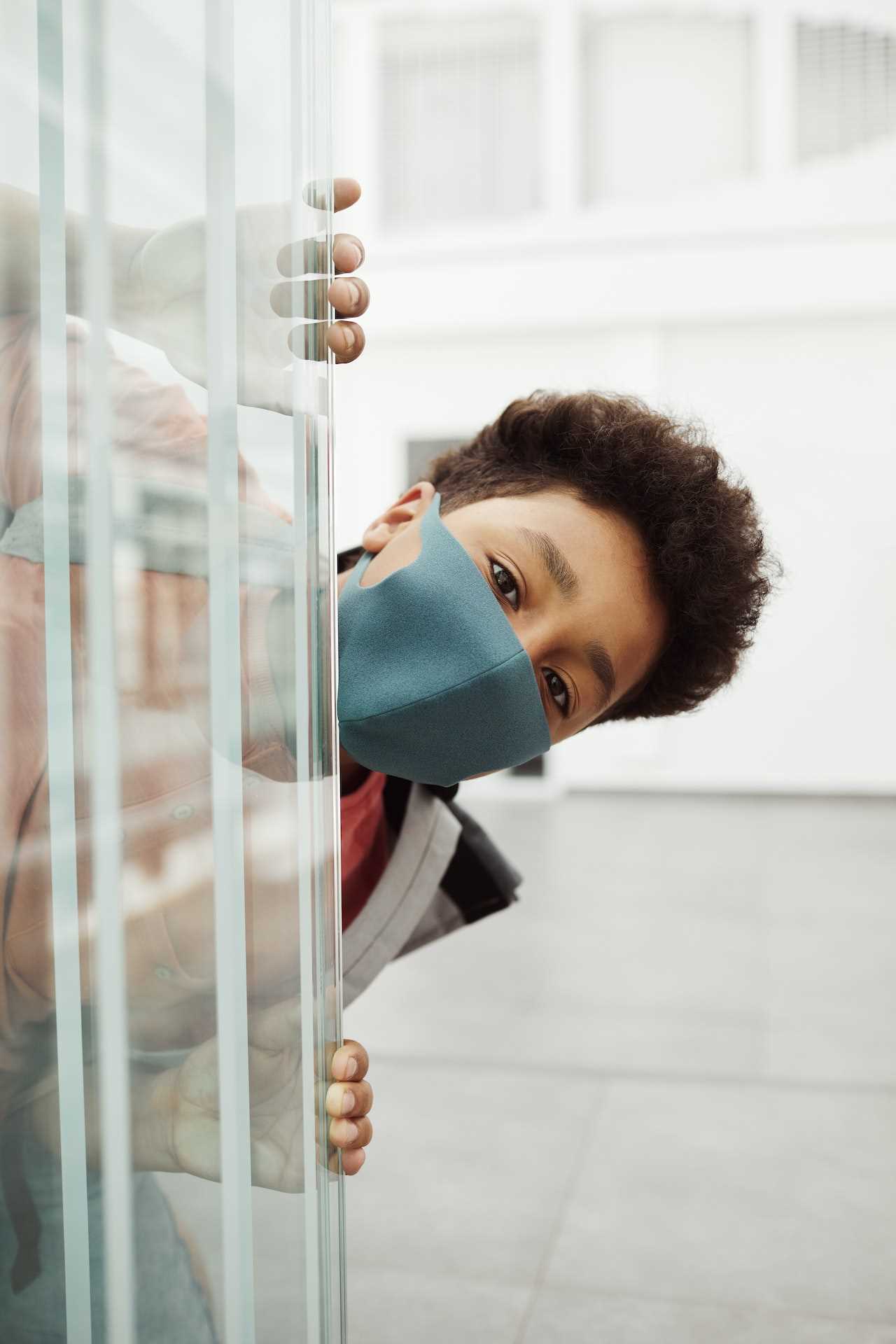 8/20/2022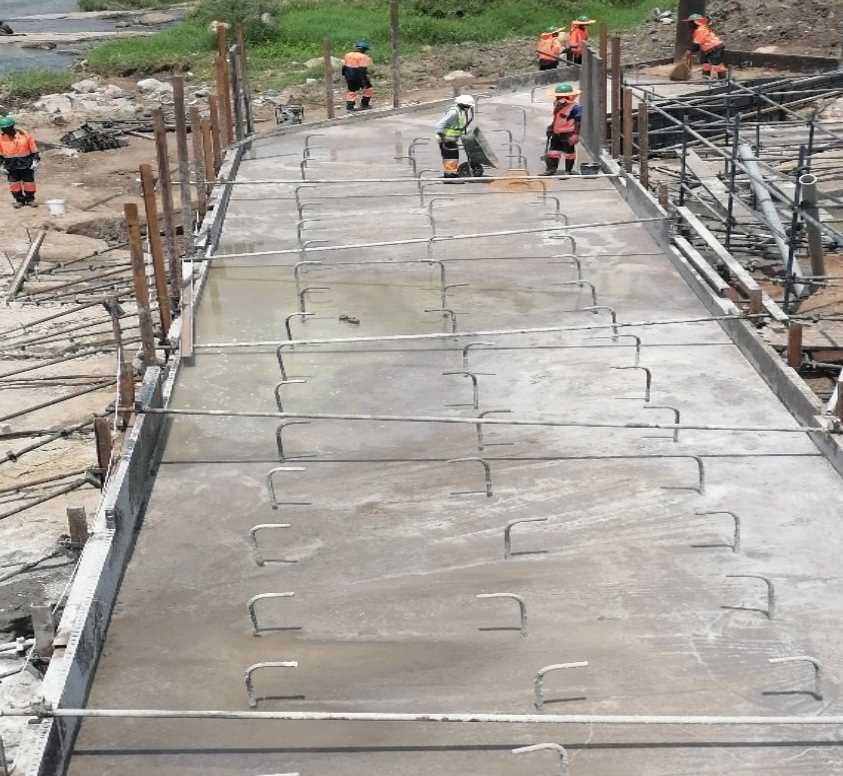 8/22/2022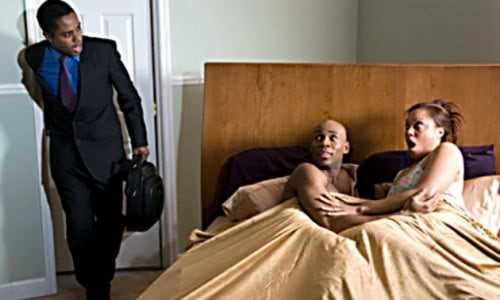 8/23/2022