Patience Muchemwa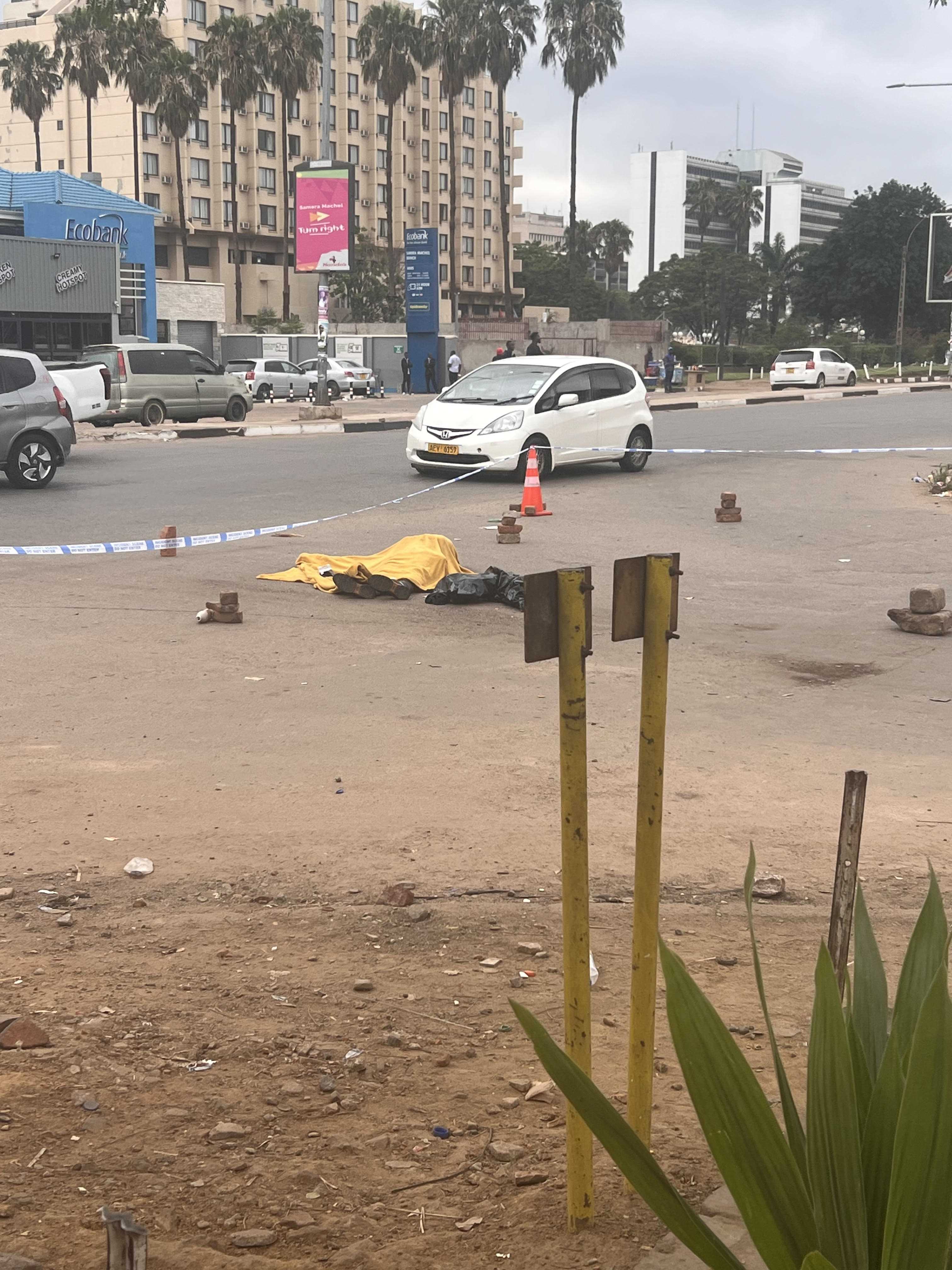 A Harare man lost his life after he was stabbed with a broken bottle while clinging to the moving vehicle being driven by men who stand accused of having robbed, kidnapped the deceased's associate.
The deceased man identified as Panashe Nyamurowa, 27, from Mufakose, fell off the vehicle at the corner of Samora Machel and Seventh Avenue.
"Mimi", a sex worker who plies her trade at Fife Avenue shops said that she was picked up by men who took her to a bar opposite Eastgate, raped her and took her phone as well as US$90.
Watch video
She said when she tried to get away after the ordeal, the men forced her into her car and insisted on taking her back to the Fife Avenue shops where they had picked her up.
As soon as she dropped off, Mimi says she told her colleagues what had happened. The group included sex workers and some men who sell erection enhancement pills, of whom the deceased was one.
The deceased and others jumped into a cab and went after the people who had dropped off Mimi.
They caught up with them along Herbert Chitepo and it is there that the deceased got out of the cab and went to the gang's car to try and get them to stop.
The driver went off with the deceased hanging on with the cab following behind.
At the corner of Seventh and Samora Machel, someone in the car reportedly stabbed the deceased on the left side of his neck and face with a broken bottle.
An eyewitness told Zim Now that some sex workers based at a nearby apartment building rushed to render first aid by trying to stop the bleeding. But they could not.
The police arrived within a short period and marked off the crime scene then told the gathered group that the body would be removed in the morning.
When Zim Now arrived at the scene outside Nandos just after 8:00am Panashe's family including his wife were on the scene as well as Panashe's colleagues. The body was still there and was removed by the police about an hour later.
YOU MIGHT ALSO LIKE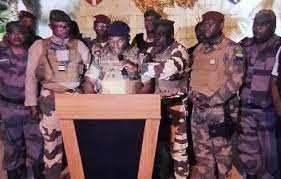 8/30/2023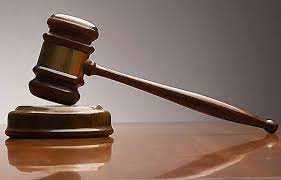 10/20/2023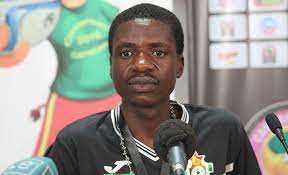 10/20/2023