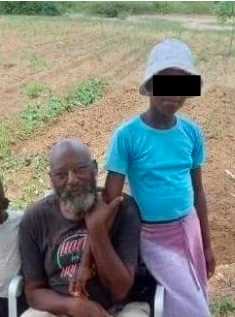 The first wife of the 65 year old Chiredzi man who went viral on social media for "marrying" a 10 year old has been implicated in the rape of the minor.
Never Muzorora, 65, and his first wife appeared in court in Chiredzi yesterday charged with rape.
The couple was arrested after a medical examination established that the 10 year old girl had been subjected to sexual penetration.
Allegations are that the wife brought the girl from her home in Bocha to be the husband's seventh wife.
It is further alleged that the woman held down her own niece while Muzorora raped the minor.
When police went to the Muzorora homestead to investigate the matter after an image of the man and the minor went viral on social media about two weeks ago, the couple denied any such occurrence.
Muzorora claimed that he had not married the minor and that she was just a visiting relative.
Muzorora was arrested and released pending a medical examination of the minor who had been spirited back to Bocha to hide her from the police.
YOU MIGHT ALSO LIKE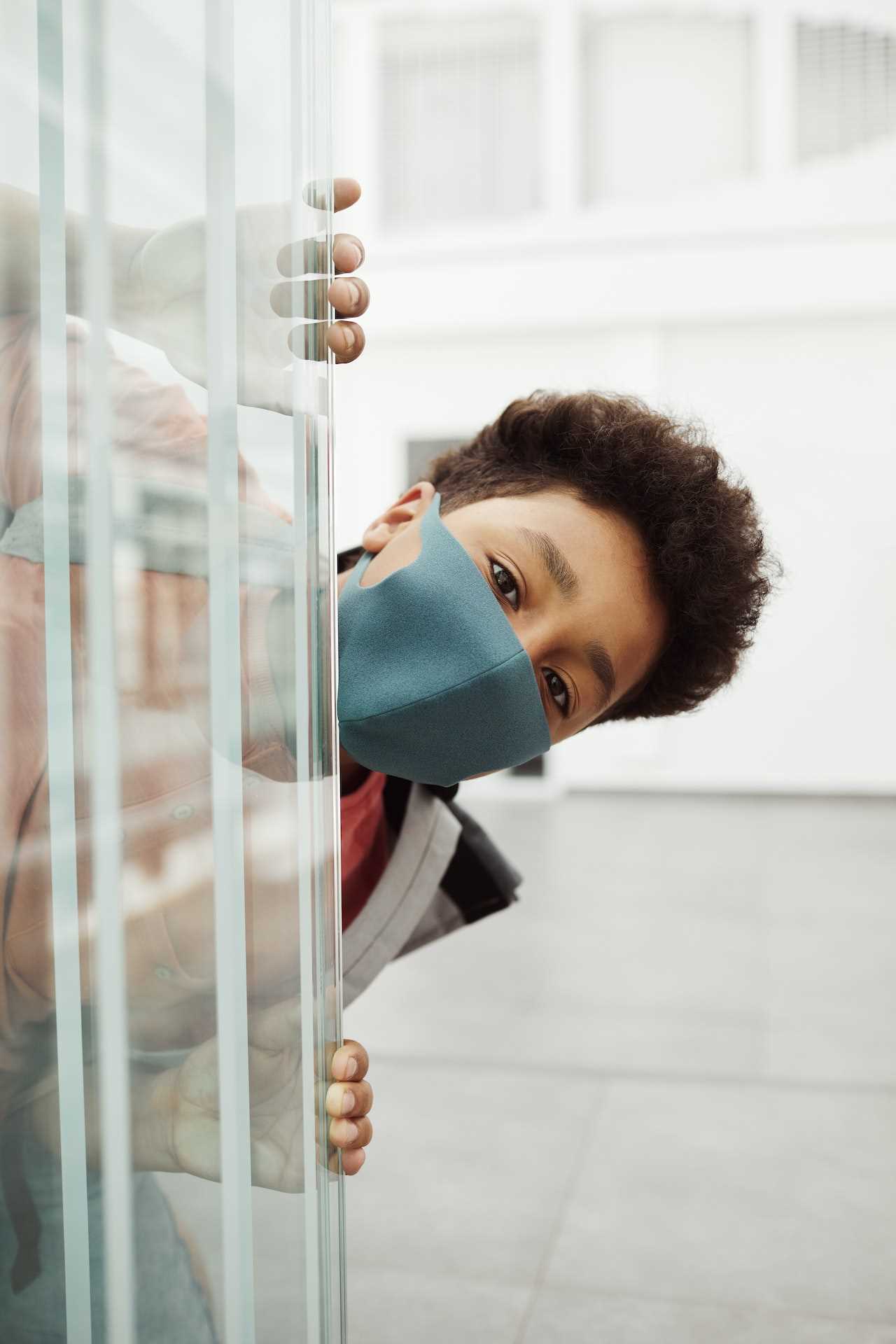 8/20/2022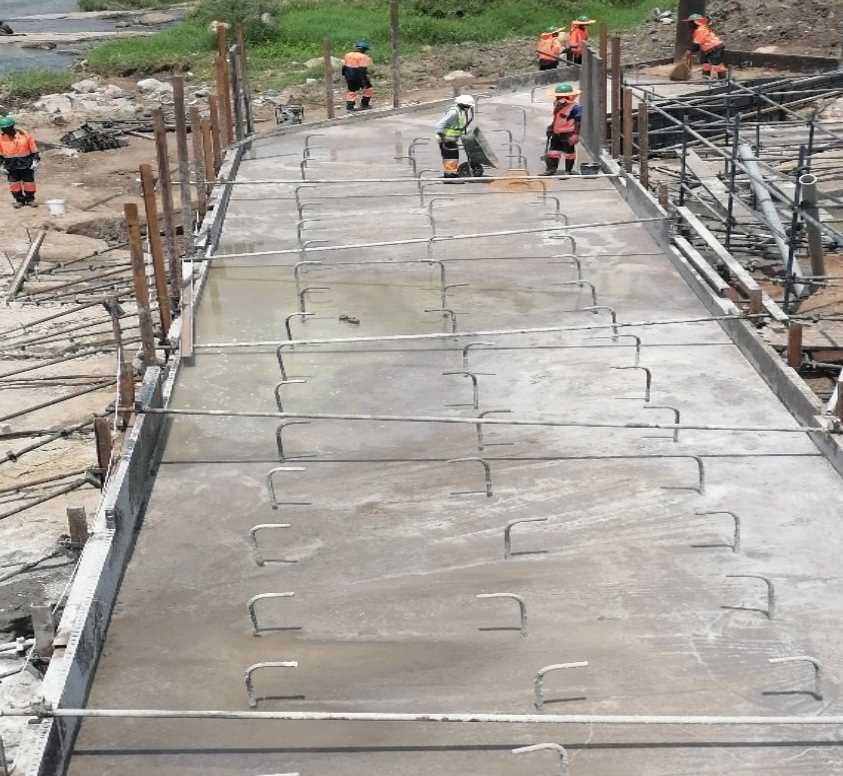 8/22/2022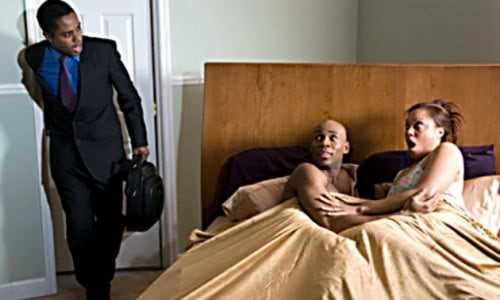 8/23/2022