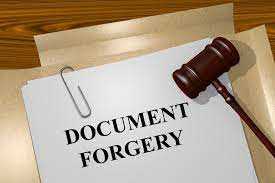 Michael Mashiri
A man has been arraigned before the court for facilitating forged immigration paperwork for two Chinese nationals.
Terrence Ndlovu, 28, of Highfield, has appeared before magistrate appeared before magistrate Dennis Mangosi at the Harare Magistrates' Courts charged with forgery.
The State, through prosecutor Grace Mugocheke, alleges that on October 17, 2023, Chinese nationals, Fan Zeng Qiang and Lian Hongya sought the services of a Chinese translator one Brighton Silent Mutete as they needed assistance to process immigration paper work, company registration and ZIDA applications.
Mutete introduced the two Chinese nationals to Ndlovu whom he introduced to them as his friend "Prince" and worked as an agent for the Immigration Department.
On the same date Ndlovu who was working together with Mutete allegedly collected US$1 000 from Chinese national highlighting that it was a deposit for processing of work permits for them.
Ndlovu went to take their Chinese passports saying that they were required by Immigration Department to endorse the Temporary Employment Permit.
In October, Ndlovu called the complainants and met them at the Immigration Department offices.
He gave them confirmation letters, claiming that they had been originated from the Immigration Department and served as a confirmation that the complainant's applications for Temporary Employment Permits had been approved.
On October 13, 2023 immigration officers were informed that the complainants had forged Temporary employment permit confirmation letters.
When the documents were analysed it was established that they did not appear in the Chinese national immigrants file at the Immigration Department.
More investigations established that Ndlovu still had the complainant's passports.
On November 14, 2023, he was contacted to bring the passports to the Immigration Department and after that, he was handed over to CID Counter Terrorism Unit for further management.
He was ordered deposit US$150 as bail and will appear in court on January 11, for his routine remand.
YOU MIGHT ALSO LIKE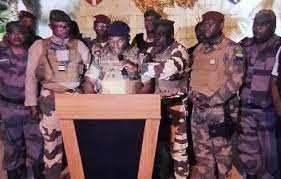 8/30/2023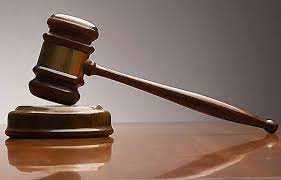 10/20/2023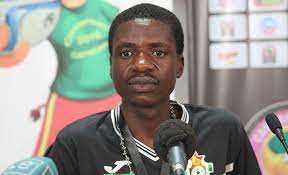 10/20/2023