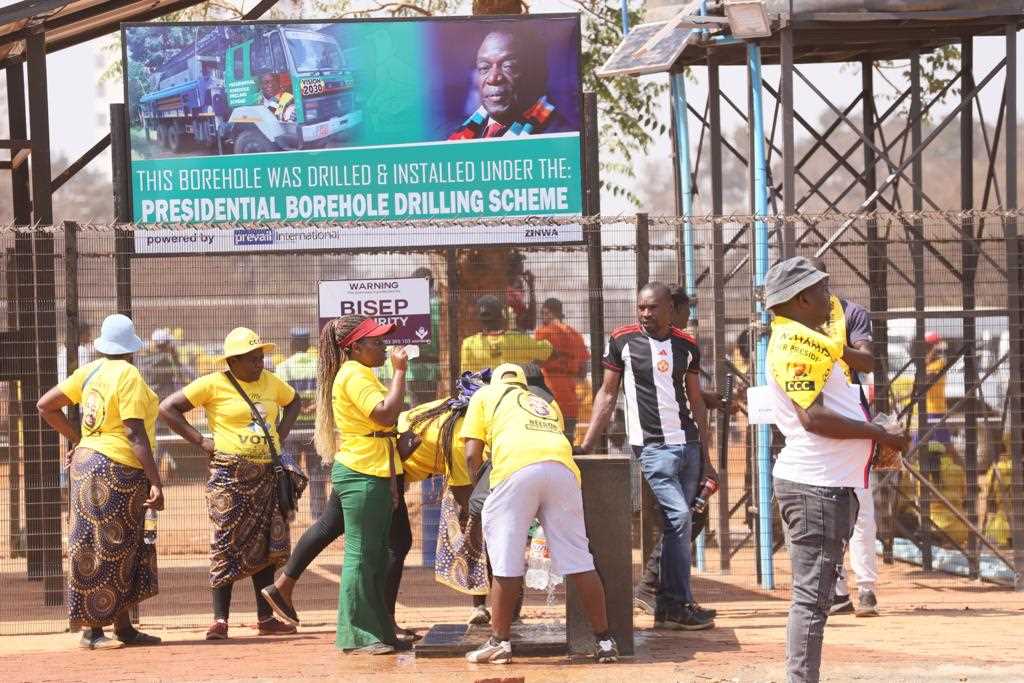 Zim Now Writer
The Presidential borehole scheme is now on full throttle with renowned businessmen, Scott Sakupwanya and Paul Tungwarara's companies among those contracted to carry out the project.
Sakupwanya's Better Brands and Tungwarara's Prevail Group International are among those contracted by Zinwa to drill and install 35 000 solar-powered boreholes and nutritional gardens in all the country's villages.
Apart from drilling boreholes, Scott, famous for flaunting cash on social media, and Tungwarara, the Talk Chart founder recently hit the headlines for all the wrong reasons after they reportedly failed to bring American rapper DaBaby on a show scheduled for November 17.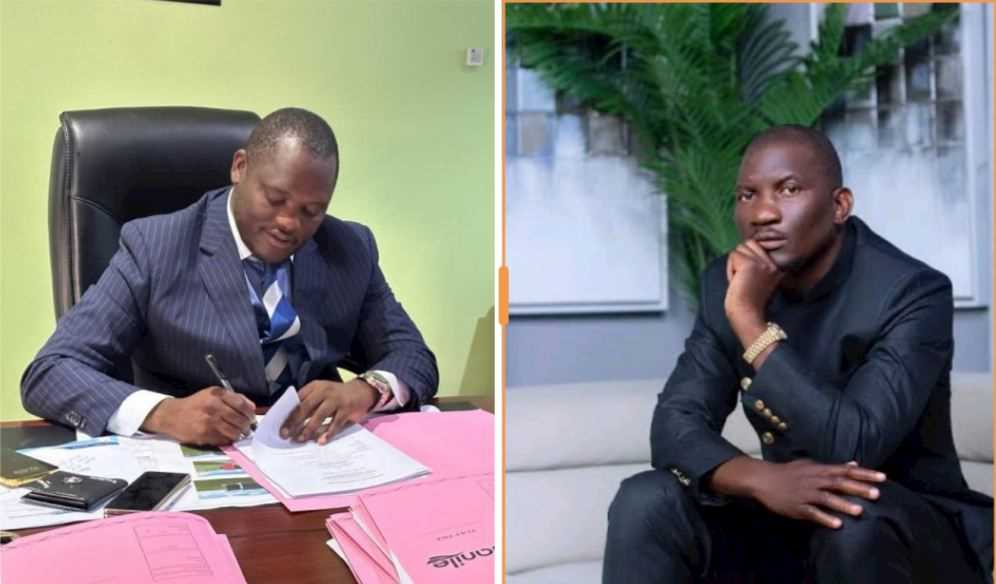 However, there have been mixed feelings among Zinwa top officials over some of the works with BetterBrands being at the receiving end.
On Friday, Better Brands allegedly exposed Vice President Constantino Chiwenga when they made him commission a "shoddy" solar-powered borehole and nutritional garden in Insiza.
Information permanent secretary, Nick Mangwana posted on his X account vice president Chiwenga commissioning the borehole.
"The Vice president Hon C.G.D.N Chiwenga commissioned a nutrition garden and piped water scheme at Singwango1 primary school, he also toured and commissioned the solarised borehole scheme.#Vision2030," he said.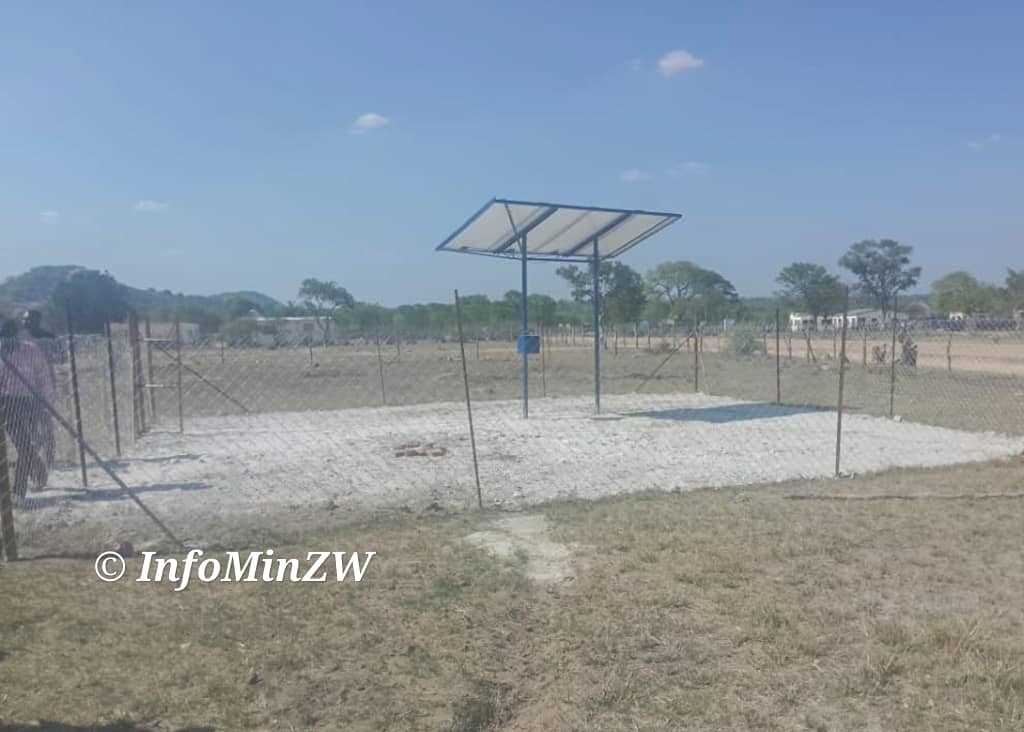 Information gathered has it that President Mnangagwa was supposed to commission the borehole but plans changed at the last minute due to its shoddy works.
"We are stuck in between a rock and a hard surface as Zinwa officials as some of the firms we contracted are doing shoddy works. However, our hands are tied as they are well-connected to the top elites," said a Zinwa official who pleaded for anonymity.
Another Zinwa official said the shoddy works put the name of Government into disrepute.
"The boreholes should be uniform across the country with a clear a model which will be replicated by all partners. Imagine same project with different stuff, Prevail doing their own things while Better Brands the other," said the official.
Currently, Prevail Group International, has been lauded for maintaining its professional standards commissioning several state-of-the-art solar-powered boreholes most commissioned by President Mnangagwa.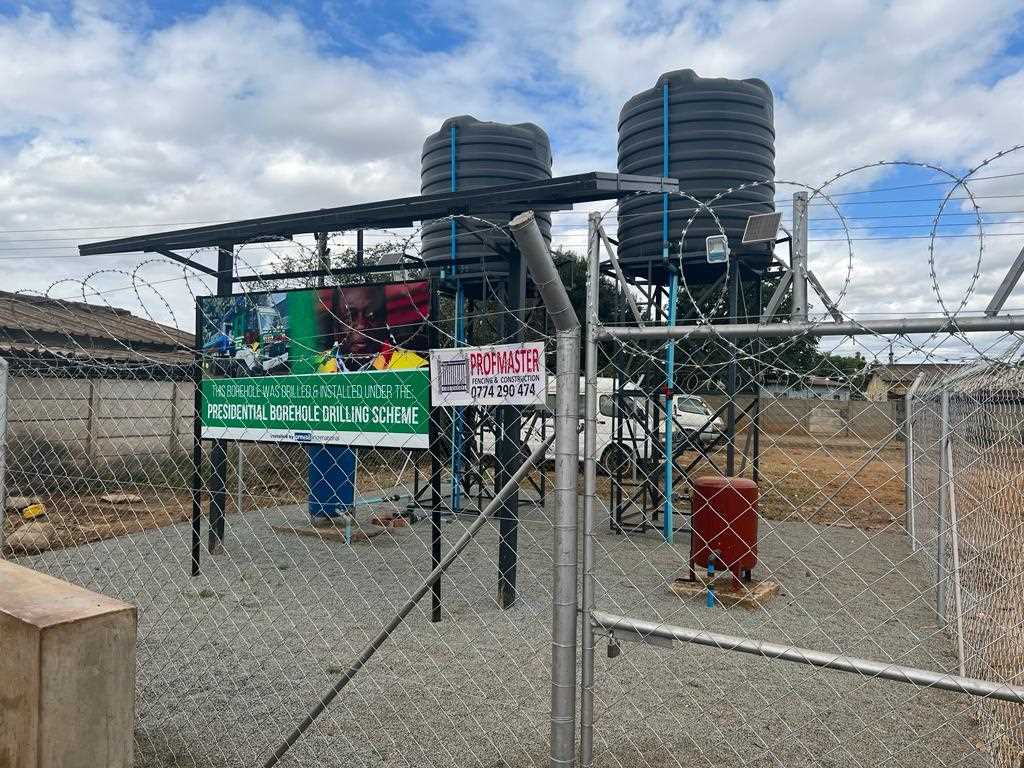 YOU MIGHT ALSO LIKE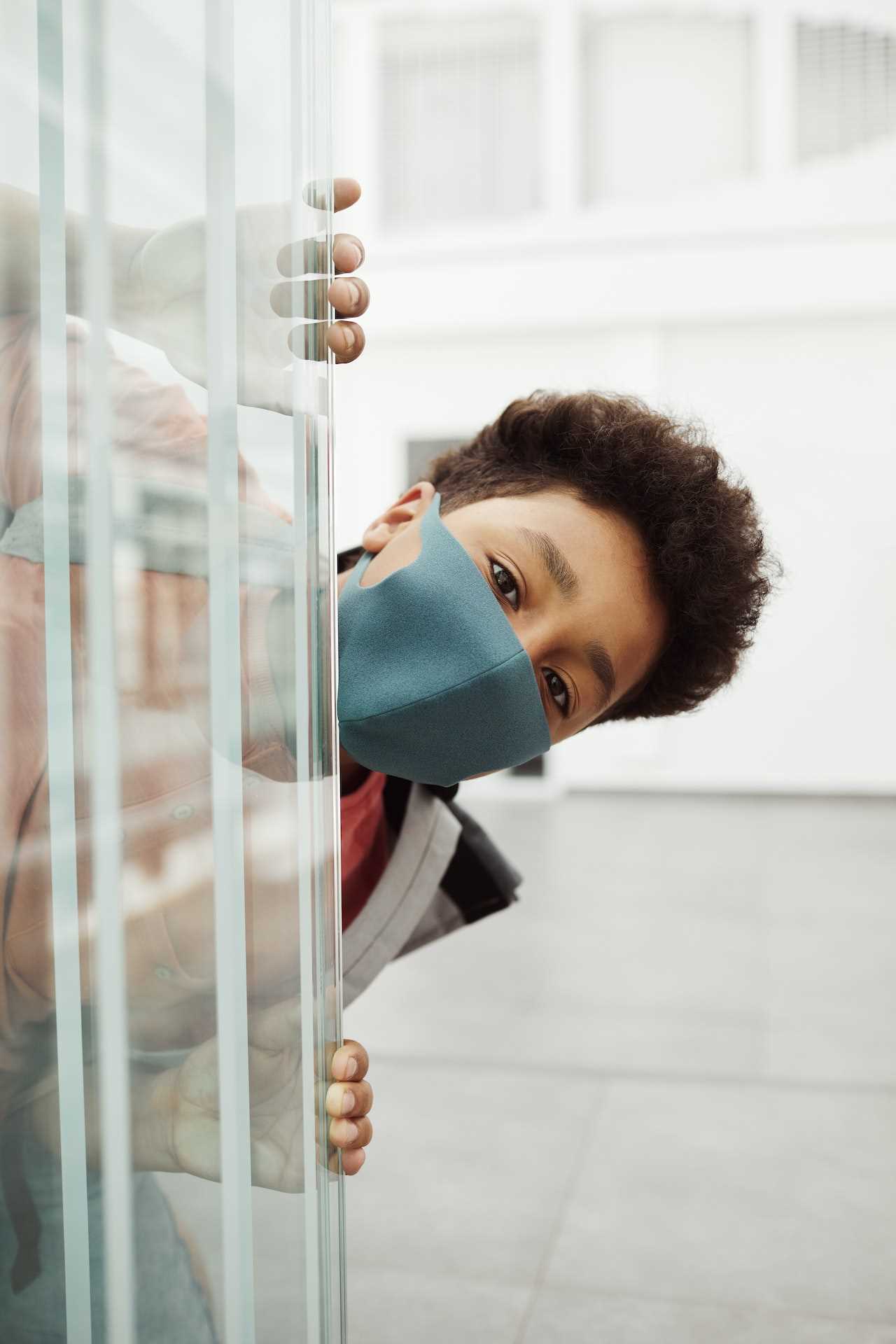 8/20/2022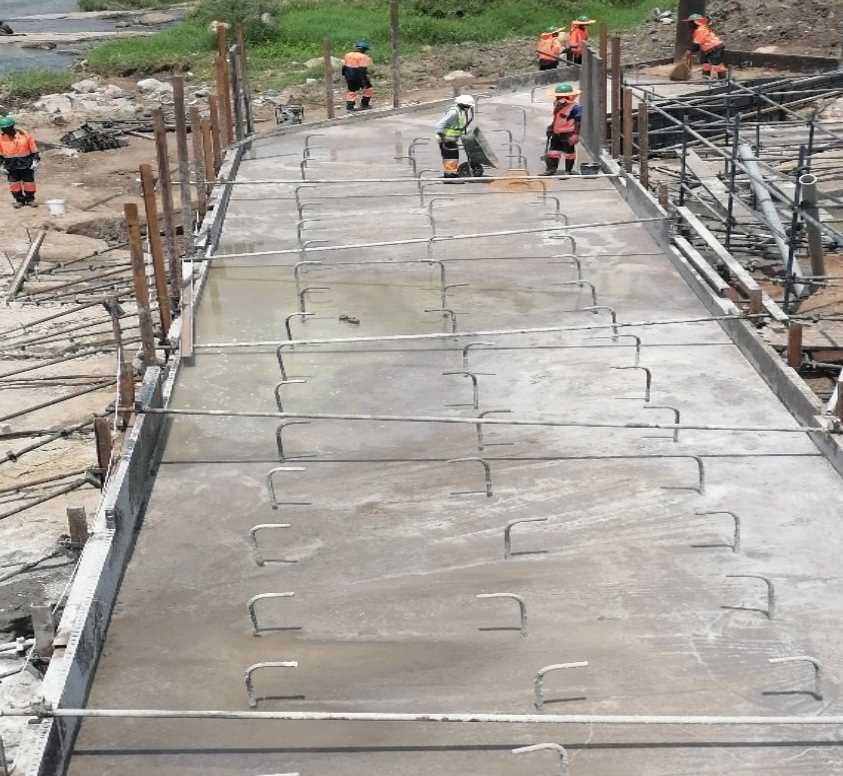 8/22/2022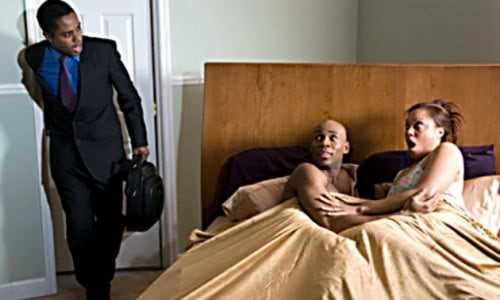 8/23/2022