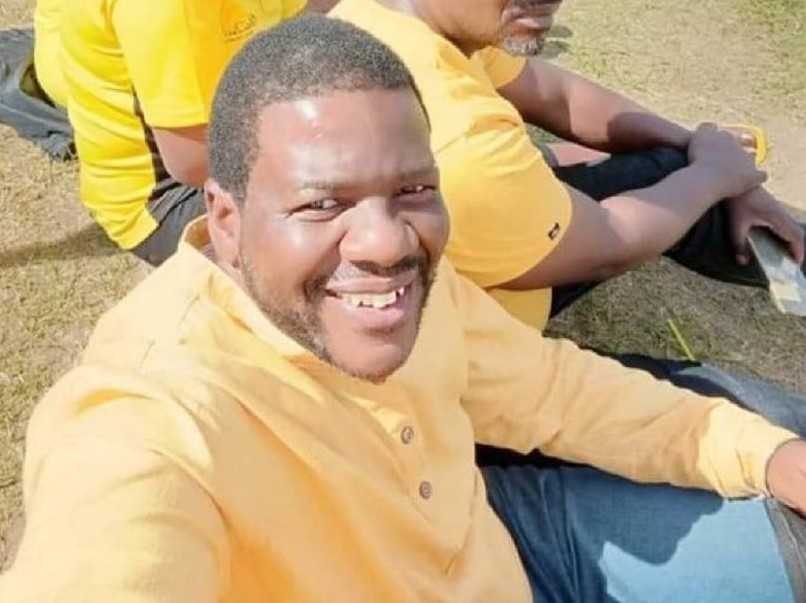 Zim Now Writer
Just when people thought the dust is now settling in the Citizens Coalition for Change, Sengezo Tshabangu – who had claimed he is secretary-general of the opposition outfit, successfully recalling elected National Assembly and local authority representatives, has filed an urgent application with the High Court, seeking to bar recalled members from contesting the December 9 by-election under the CCC.
Speaking after filing the papers at the High Court this afternoon, Tshabangu's lawyer, Jobe Sithole said their prayer is that expelled MPs' names will not appear on the ballot paper.
"This one is as clear as the sun rises from the east. This involves members of the National Assembly and local authorities who had been expelled and they went back to seek re-election. That position hasn't changed. When you are expelled, it doesn't mean that by being defiant, you can change the status quo. So, what CCC has done, through its secretary-general, once again, is approaching the courts to have the names of hose expunged from the ballot paper. It is our prayer is that their names should not be on the ballot paper. Our request is that on the 9th of December, when the by-election takes place their names should not appear on the ballot paper. It is a straight forward application," said Sithole.
Sithole added that since it is an urgent application, it will be heard soon enough, at least before ballot paper is printed.
Last week, the High Court interdicted Tshabangu from making further recalls but not before the Matabeleland North politician had effected two other sets of recalls.
By-elections have been set for December 9 in 15 constituencies represented by the recalled Members of Parliament while the Zimbabwe Electoral Commission has confirmed receipt of notification of vacancies in the National Assembly and Senate.
YOU MIGHT ALSO LIKE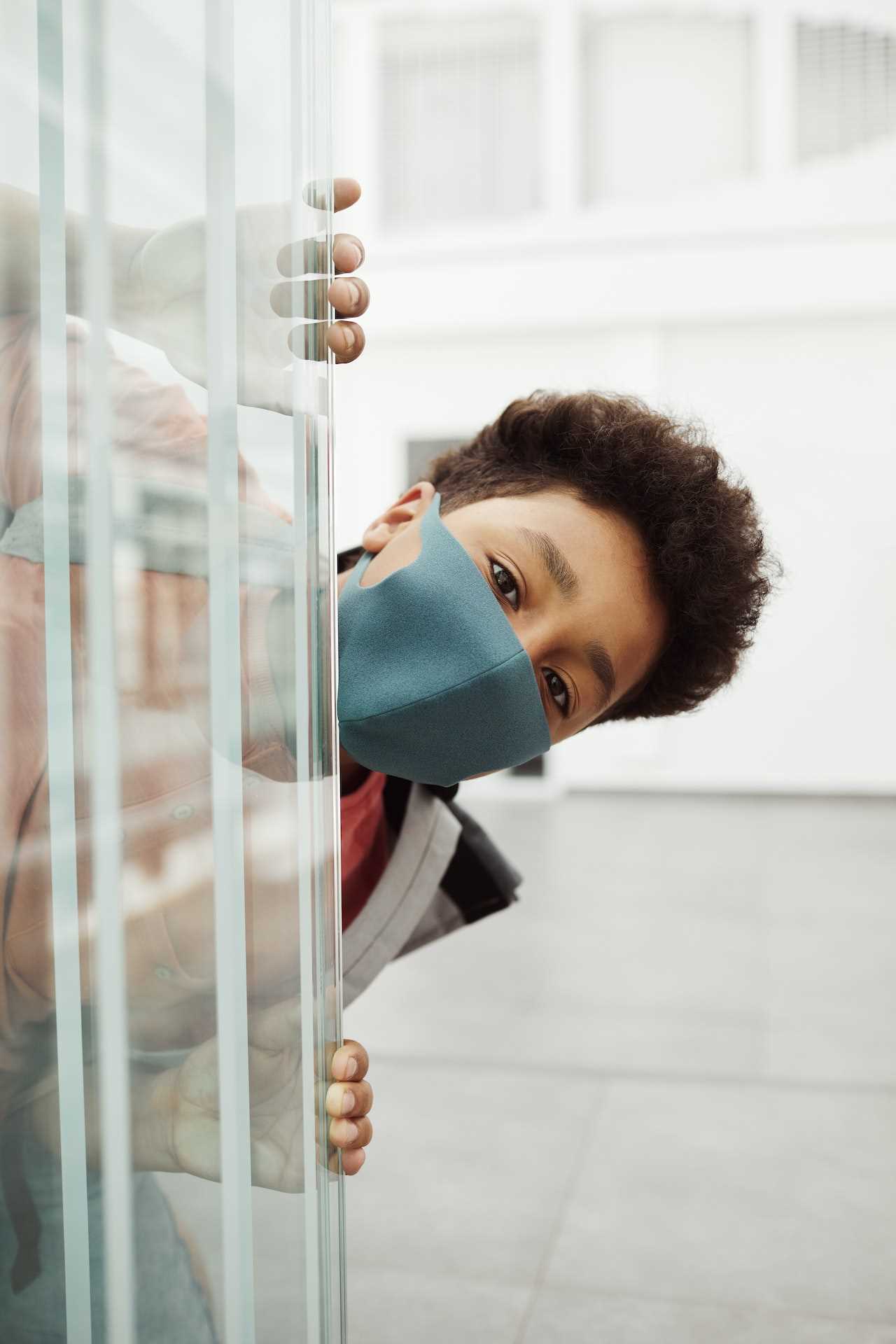 8/20/2022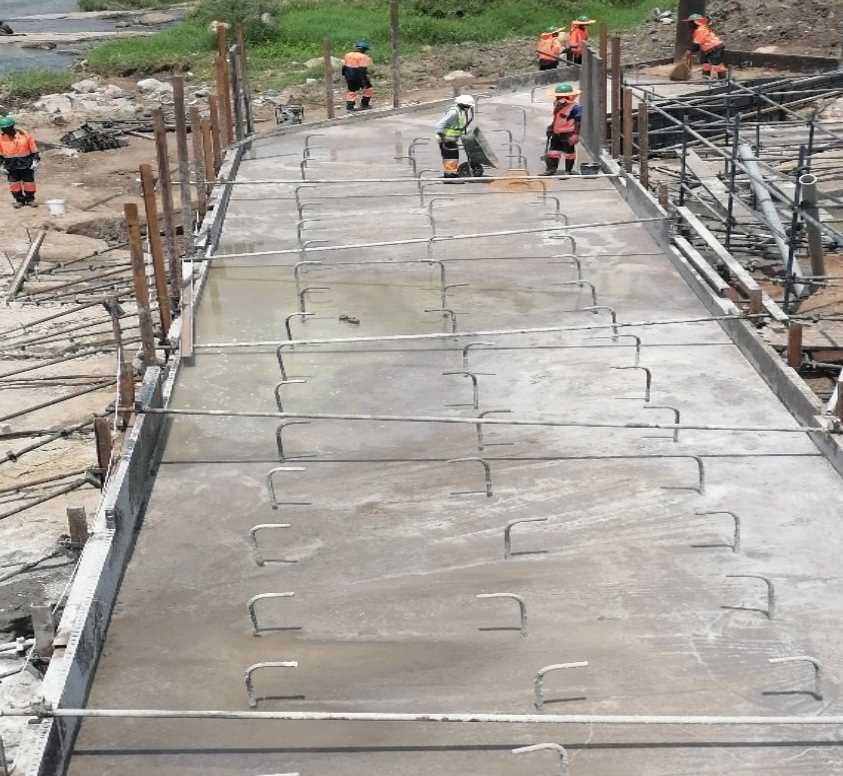 8/22/2022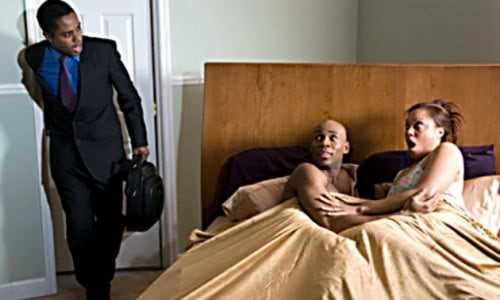 8/23/2022