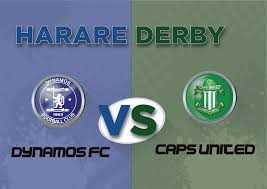 Philemon Jambaya
Football fans across the country have expressed anger over the decision to charge US$5 for entry to the Chibuku Super Cup semi-final clash between CAPS United and Dynamos on Sunday.
Fans have said the Premier Soccer League is out of touch with reality and that most fans will not be able to afford to attend the game at that price.
"This is pure madness," said Zivanai Muwashu, a Dynamos supporter and Friends of the Warriors President.
"We are at a moment where we need to bring back fans to the stadium, so charging these prices is not fair at all. It means that someone coming from Chitungwiza will have to spend at least US$10 to watch the Harare derby."
CAPS United fan, Tafadzwa Willo agreed with Muwashu. "Five bucks is just too much," he said.
"I think the game should be pegged at US$3 so that we can lure fans. I think these clubs are trying to chase away fans from the stadiums. The PSL should definitely reverse this decision."
The PSL has said that the decision to increase gate charges was made by the clubs themselves. However, fans have accused the PSL of abdicating its responsibility to protect the interests of supporters.
"The PSL is supposed to be the custodian of the game," said one fan. "But instead of protecting the interests of fans, they are allowing the clubs to exploit us."
Another fan said that the PSL is not serious about developing Zimbabwean football.
"If they were serious, they would be making it easier for fans to attend games," he said.
"But by charging these high prices, they are making it clear that they don't care about fans."
Dynamos Vice Chairman Vincent Chawonza said that ithe entry fees are a collective decision from both clubs .
"We will consider what the fans are asking for but it is a decision which was done by both clubs," he said.
Meanwhile, Dynamos assistant coach, Loyd Chigowe said that his troops are ready to take on CAPSS United while midfielder Junior Makunike has declared that DeMbare will win the match in 90 minutes.
1996 Soccer Star of the Year Stewart Murisa, who enjoyed a stellar spells at both clubs, said it promises to be an entertaining match.
"We have a good game on the cards, the most hungry team will definitely win this one. It is a cup game and it is difficult to predict," he said
YOU MIGHT ALSO LIKE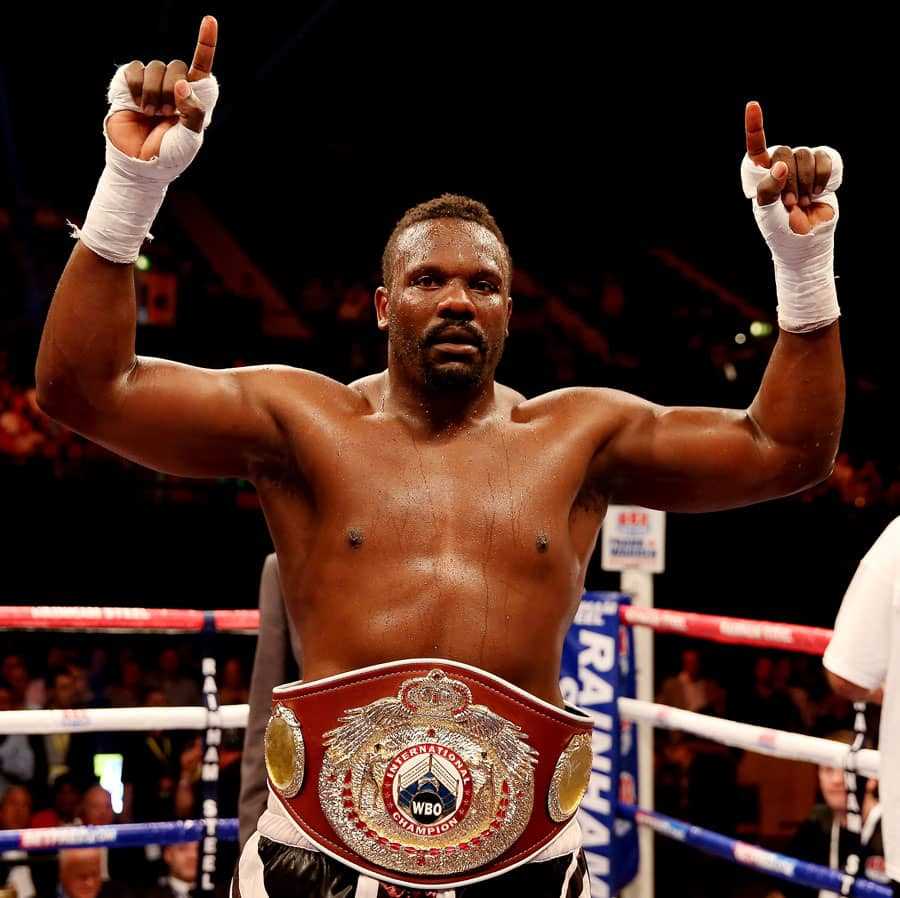 7/19/2022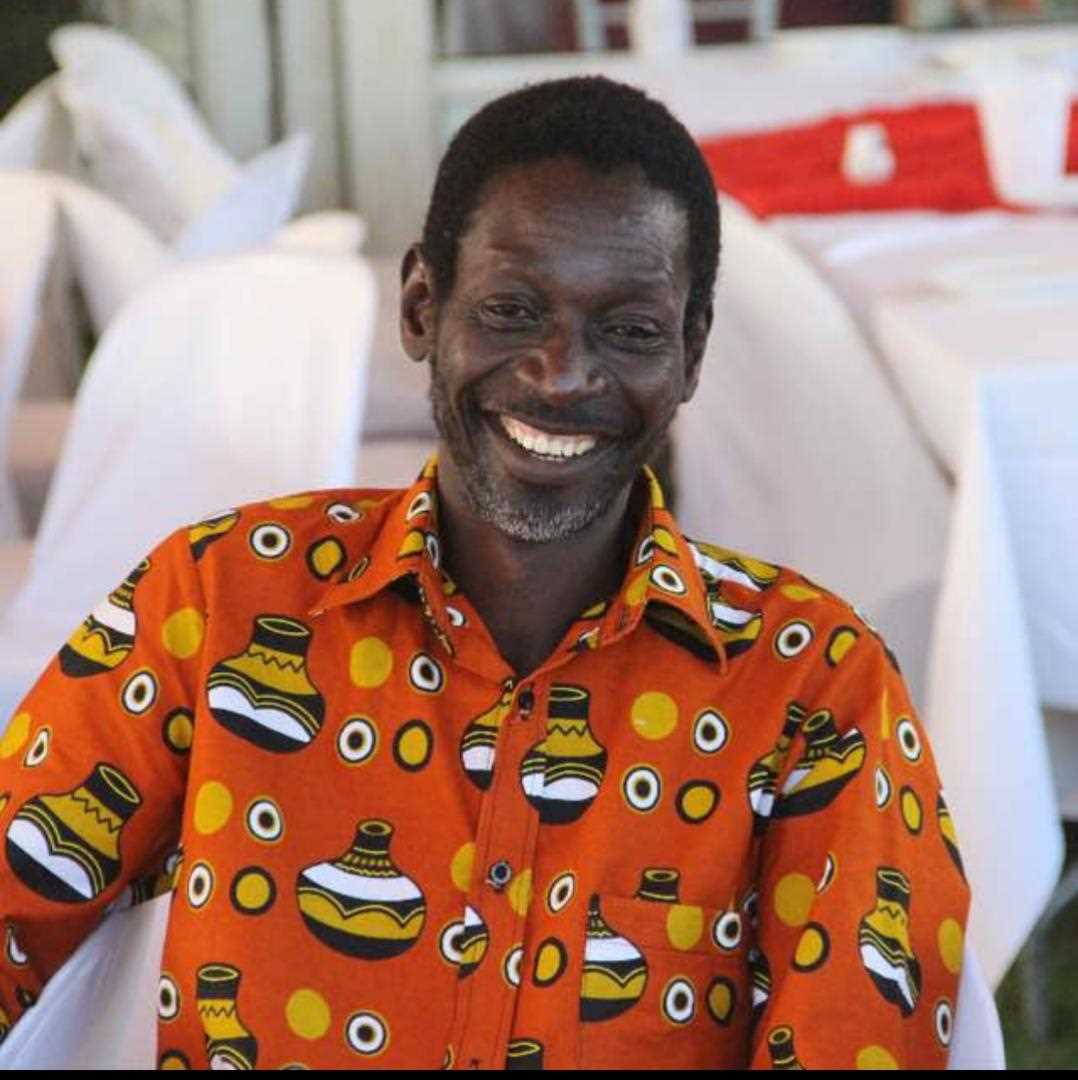 7/21/2022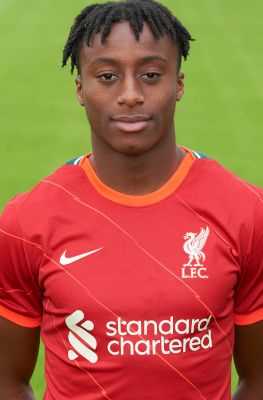 7/25/2022