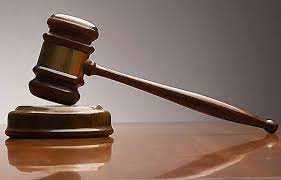 Fifty-three nurse aide students fell prey to a scam by a 27-year-old man with the assurance that he would secure them Certificates of Sponsorship (CoS) to work in the United Kingdom, a court heard on Monday.
Employers with a valid sponsorship licence must obtain a CoS for each employee they intend to hire from outside the United Kingdom. While the employers are given each CoS without charge, many unscrupulous companies are now charging foreign workers as much as US$10,000 for a certificate – and criminals are also cashing in.
The court heard that sometime in May this year, Mcdonald Takunda Pfende of Piennar Road in Waterfalls, approached Blessing Gwengwe, an education and employment agent and told him that he could secure CoS for his students.
"Pfende then asked Gwengwe to refer 53 applicants for the sponsorship and charged each applicant US$850," the National Prosecuting Authority alleges.
Acting on the misrepresentation, Gwengwe collected US$46,000 from his students and sent the money to Pfende using two money transfer agencies – Mukuru and Access Forex.
Shortly after receiving the money, Pfende's phone became unreachable and a police report was filed.
Police failed to locate the elusive Pfende until last Saturday when Gwengwe, who had made it his life's dedication to track down the alleged scammer, led police to a house where he was hosting a party.
Pfende was not asked to plead to a charge of fraud when he appeared before Harare magistrate Dennis Mangosi who granted him US$300 bail.
He will be back in court on November 20.
No money has been recovered.
Meanwhile, prosecutors say Pfende was working with one Daphne Edwards who is still at large.
YOU MIGHT ALSO LIKE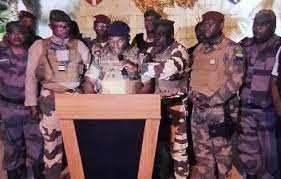 8/30/2023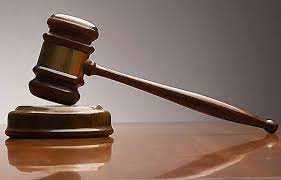 10/20/2023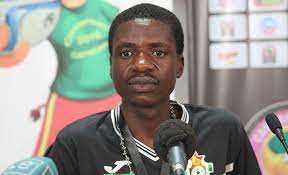 10/20/2023